GT Bank Notifies Customers Of Upgrade In Third Party Transfer Services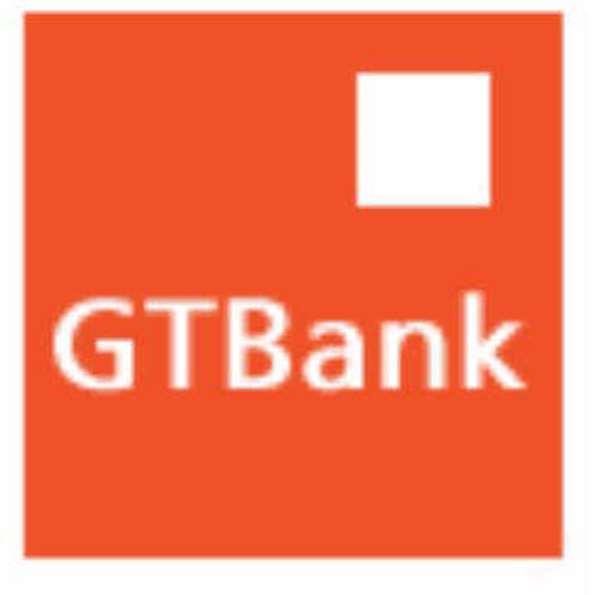 Dear Valued Customer,
Thank you for maintaining a banking relationship with Guaranty Trust Bank plc. In line with our commitment to ensure you perform your banking transactions quickly, safely and conveniently, we would like to inform you that we are presently upgrading the security features for third party transfers and several other functions on our internet banking platform.
Kindly note that during this upgrade exercise the third party transfer function for Savings Accounts on our Internet Banking platform will be unavailable to customers.
Should you require to transfer money to a third party, please transfer the funds to your current account and then perform the transaction. You can also visit any GTBank branch nationwide to effect your transfer.
We sincerely regret all inconveniences caused by this development and assure you of our commitment to providing you with excellent service at all times.
For more information, please to GTConnect on 01-4480000, 08029002900 or 08039003900 or visit our website www.gtbank.com
Thank you