Saheed Balogun In Alleged Debt Mess With London Big Boy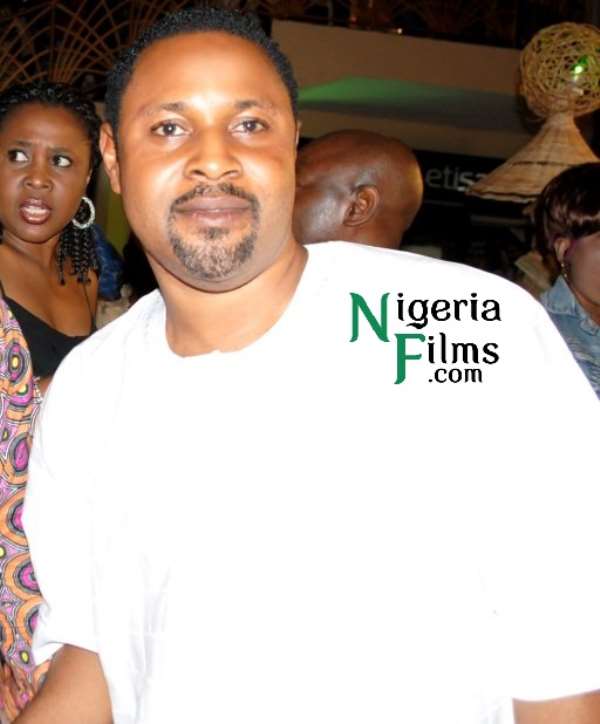 Popular actor and movie Producer, Saheed Balogun is one big name in Nigeria's entertainment belongs to the category of actors who and up and doing.
That notwithstanding, all seems not too rosy these days for the dandy actor as we are told that he is indebted to so many people. One of those who is said to seriously owe some amount of money is a London big boy called Jaaji.
We heard that, when he wanted to do a film titled Sakojiya, he approached Jaaji, who is now the Baale of Allen, for a loan.
The film has since sold out massively, today; Saheed, we learnt, is not making any effort to pay his debt neither has he made any arrangement on how the money will be paid.
"Collecting money from different quarters and not pay them back been his usual style. No one is ready to part with any money any more, this is why he hasn't be able to come out with any film in recent times," a source informed Nollywoodgists.com.