Banky W, Wizkid, Skales, Others Kick Off EME US Tour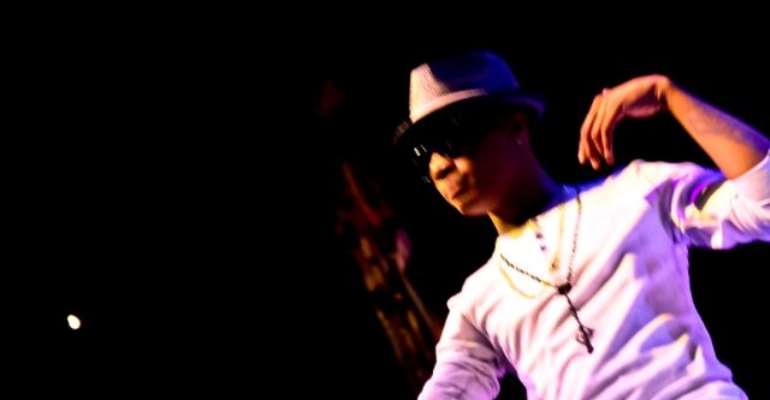 The Empire Mates Entertainment (EME) crew comprising Banky W, Wizkid, Skales and others have kicked off the label's debut US tour.
The tour will take them to nine cities in North America including Texas, Chicago, New York and others. It began on July 4 (America's Independence Day) and would end on Sunday September 2, 2012.
Banky W, Wizkid, Skales, Rotimi, XO and other EME stars will also touchdown in the Canadian city of Toronto. 
Already, Banky W, Skales, Rotimi and Wizkid kicked off the North-American tour with an amazing performance in Houston on Wednesday, July 4. Other crew would also give their American fans the best performances.
EME associate and rapper XO Senavoe joins the train on Saturday August 18 in Atlanta. The EME crew performs in Washington DC, Chicago and New York which wraps up the tour.
The North-American involves two of the Empire Mates Entertainment associates; Rotimi and XO Senavoe.
XO Senavoe is a half-Nigerian, half-Ghanaian rapper, who has been making a name for himself. Rotimi is an American singer with Nigerian heritage.