Sanyeri, Ambali Once Beaten For Stealing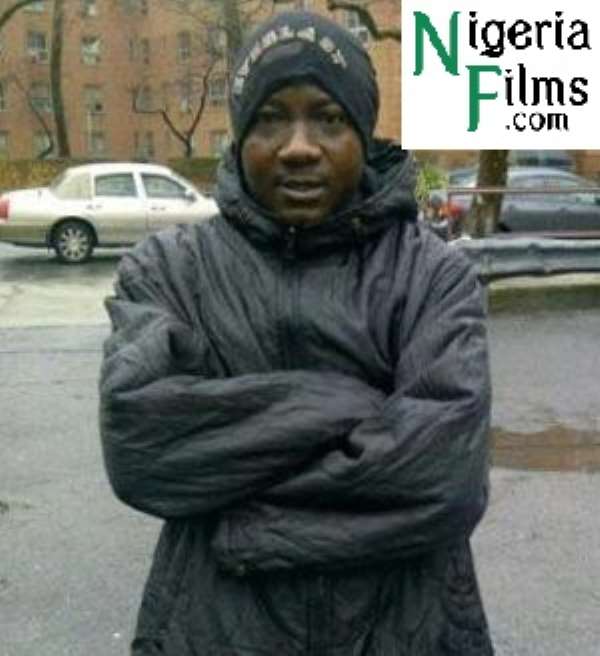 Obviously, no pains no gains. No success that has not gone through tick and thin before. But for this actor of repute who has put in 20 solid years into acting before gaining recognition, getting to the top is not a bed of roses at all.
He recently disclosed to us some of the challenges he has faced in the industry.
"The most memorable one was when my friend, Adekola Tijani (popularly known as Kamilu Kompo ana Muniru) and I were almost lynched in Mushin area, Lagos. It was a very nasty experience. We had barely settled down in Lagos when the incident happened.
We were coming from a rehearsal at Damigoro Street in Mushin and we happened to see a 'pickpocket'. So, being a 'JJC' (an expression for a newcomer in a place), we started shouting 'Ole! Ole! Ole!' with a few other people. Then, the guy cleverly dropped the stolen items. We were both in his hot pursuit. Eventually, when they caught up with him, he denied stealing anything.
Unfortunately, my friend and I had collected one of the stolen items from him. The mob took us for robbers and descended on us mercilessly. We were beaten to pulp. Ha! I can never forget that day because we ran from Mushin to Fadeyi for safely."
Opa Kan as he's also called said fortune started smiling on him when he received his professional fee for Glo Commercial and ever since, even having produced 7 movies, he has been living a fulfilling with his latest acquisition, a Honda Pilot and a Baby Boy Honda Accord for wife.
"You see, the first time I ever received any tangible fee for a job was when I did a commercial for Globacom.
For obvious reason, I won't disclose the amount involved," Sanyeri said
Click the link below to go to...
E-x-c-l-u-s-i-v-e: 'I Had The Wedding Of My Dreams' Newlywed Actress, Uche Jombo
Okotie's Crashed Marriage: Celebrities React
There Is Healthy Competition In Ghollywood-Ghana-Yvonne Okoro
Pastor runs mad while praying for mad man in Ibadan
Ex Bayelsa Gov. (Dipriye Alameiyeisegha) Loss $1,931M To US
ZIK AND AWO, HEROES THAT FAIL US
Stella Damasus, Daniel Ademinokan Become An Item
Between Mercy Johnson, Funke Akindele's Wedding, Which Was More Controversial?