EXCLUSIVE: K-Solo Opens Up On Assault, Thievery Allegations By Wife, Kikelomo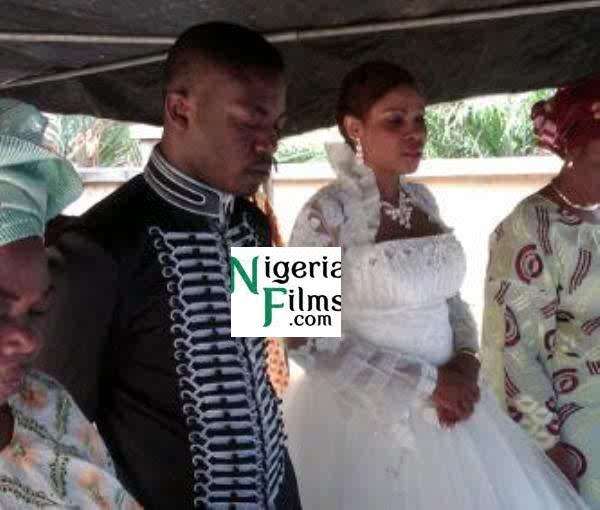 Following alleged physical assault levelled against top Nigerian music producer, Solomon Oyeniyi popularly known as K-Solo by his wife, Kikelomo, the producer cum singer has released a statement on the boiling issues.
In the statement exclusively sent to Nollywoodgists.com by one of his media representatives, K-Solo cleared the air on allegation of wife battery, thievery, and assault by his estranged wife.
Below is the official statement from K-Solo
"Over the past three days, I have been inundated with phone calls, text messages and emails from fans, friends, family members and well wishers from all over Nigeria and abroad over allegations of wife battery, assault and thievery by my wife, Mrs. Kikelomo Oyeniyi, as contained in an interview she granted City People Magazine.
I make bold to say that as much as no union is without its own trials and tribulations, I have never laid hands on my wife and will never because have got sisters and a mother.
I am a hardworking young man that has been in the music industry for over a decade and do not need any woman's wealth to live. This is our own trying time and we would surmount it one way or the other.
Mistakes have been made and they would be redressed, God willing. Let no man be the judge of another man's deeds or misdeeds, let God and law take their courses.
I hereby implore everybody to please appreciate and understand that this is a very difficult moment for me and my immediate family and would not wish to comment on this issue any further. God help us all."
K-Solo and Kike married in November last after some months of dating each other. He is known for producing top stars like Timaya, 2Shotz and many others.