Police Constable to earn N50,000. Will this stop Bribery? Just asking.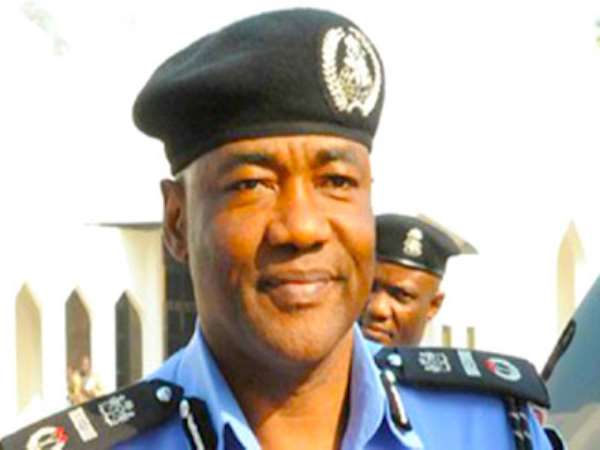 ACTING Inspector-General of Police (IGP), Mr. Mohammed Abubakar, has unveiled a special package for men and officers of the Nigeria Police.
Except there is a change in the plan, the minimum wage for policemen shall be N50,000 by the end of this month.
This is among the packages and other steps the Police High Command has taken to improve the welfare of officers and check corruption in the service.
Abubakar, who disclosed the plan of his administration to sanitise the police, said the Federal Government was winning the war against terrorists in the country.
He pledged to bring to book anyone caught for terror-related activities as well as hold top police chiefs responsible for the violation of the rights of innocent Nigerians by their subordinates.
Abubakar noted that terrorists' attacks on police stations nationwide had declined because of the relentless war his administration had waged on them.