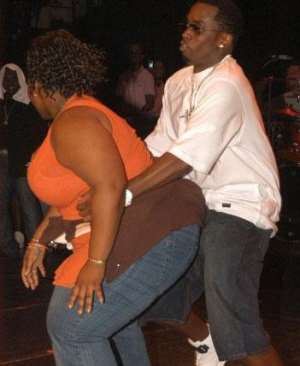 Jennifer by Mike Abdul (MidniteCrew) & 1stBon. Comical Wedding Video Starring Helen Paul, Ayo Badmus & More - Directed By Akin Alabi.
COMICAL WEDDING VIDEO
In the video, Helen Paul plays the role of Jennifer, Ayo Badmus (Nollywood actor) plays Jennifer's father, Lepacious Bose plays Owambe Mama, Hadunni plays Jennifer's mother while producer, Flo, plays the Pastor.