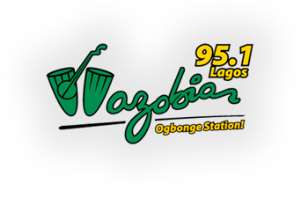 This is the sad story of the popular Port Harcourt Wazobia FM presenter,Poriko who has been battling stroke for a while now.
The On-Air-Personality who is in his mid-30s, we gathered became paralyzed late last year when he traveled to his village in Imo State during his annual leave.
According to the information, the charismatic broadcaster was unable to walk when the stroke first hit him,but he regained the use of his legs after he was taken to different places for treatment.
Right now, the mic wizard is walking again, though with the aid of a walking stick.
While he was in the hospital receiving treatment, many thought he wouldn't be able to do what he knows how to do best,again,but his colleagues and friends rallied round him and encouraged him to go back on air.
Poriko is one of the wave-making On-Air-Personalities in Port Harcourt.He anchors the Evening Belt on Wazobia FM 94.1 Port Harcourt.
His programme has a large listening audience.He is one of the highly respected radio presenters in this part of Nigeria.
He's well loved by all and he has helped in promoting many up and coming artistes by playing their songs on his programme.