Nollywood Actor,francis Odega Abandons Daughter For 14 Years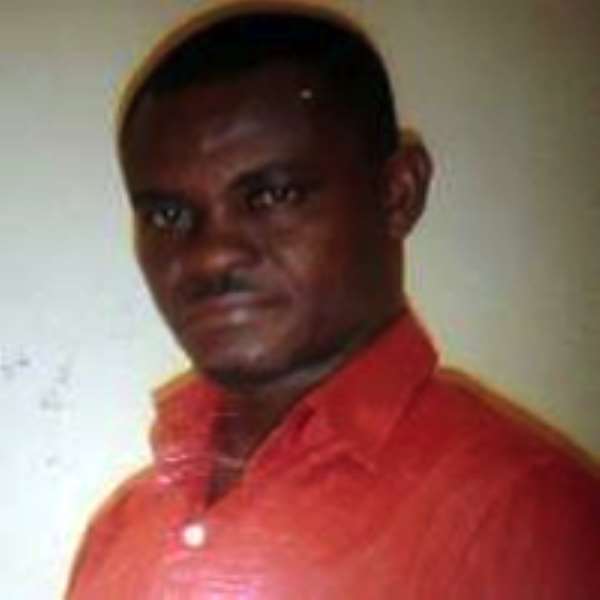 Nollywood actor, Francis Odega, popularly known as Emeka is at the centre of a paternity mess. The actor who is more popular in comedy sitcom, 'Clinic Matters', allegedly abandoned his daughter who is 14 years old. According to the story which came up lately, Francis while still finding his feet in the movie industry back in 1997, impregnated and abandoned an 18 year old Yoruba girl named Yemisi. It was said that, Yemisi delivered a baby girl named Oluwakemi on February 24, 1998.
We gathered that, Francis, who was at that time operating a video club in the area was made to accept the pregnancy after Yemisi had told her parents about him. It was also disclosed that, the last time Francis saw the girl who is now 14 and in SSS1 was when she was six months old.
Mother of the girl, Yemisi is said to be married to another man now and has moved on with her life. Kemi is also said to possess her father's talent in acting. She is said to be very active in both school and church dramas.
However, since the story broke, Francis has not made any statement concerning the issue; preferring to keep mum over it, even as he has continued to distance himself from the mother and child who are now under the care of another man.