STAR ACTRESS ROSEMARY INGBI'S MARRIAGE CRUMBLES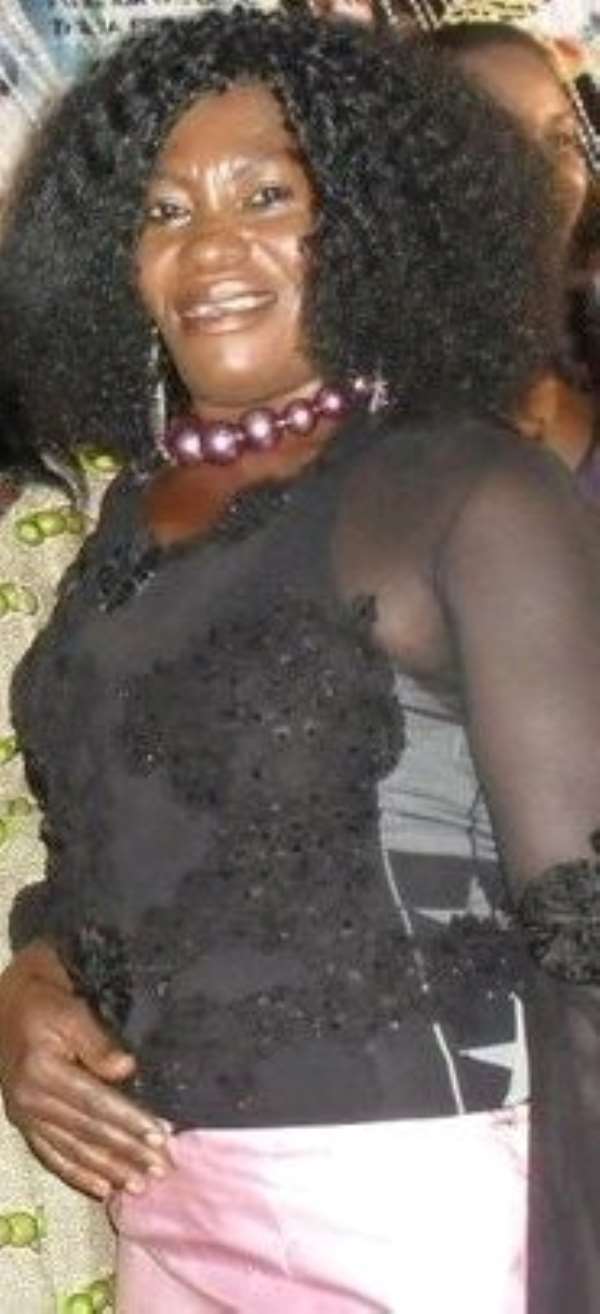 The gale of separation and divorces sweeping through the entertainment industry has claimed yet another victim. This time, it is talented actress Rosemary Ingbi and her actor/TV personality husband, Peter Ononiwu.
We learnt Rosemary Ingbi and her husband parted ways amicably a few months back following 'irreconcilable differences".
Those who know the actress and her beau claimed the separation was not bitter at all-and now they live apart.
According to source, Ononiwu, was the first to move out of their Surulere home and relocated to his father's house at Ire Akari Estate.
Ingbi later followed suit and went back to her own family house in Alaka, where she currently stays with her siblings and the two children the marriage produced.
Further findings revealed that a serving female senator from Ononiwu's home state-Imo, was fingered as one of those behind the union's crash.
It was alleged that she and handsome Ononiwu became "very close' after an official meeting and this did not go down well with his wife-Ingbi, said to be very possessive of her man.

Another insider further alleged that constant fights accusations and counter accusations in the marriage also led to its collapse.
It would be recall that the union was contracted in 2007.
All effort to reach the beautiful thespian to comment on this issue proved abortive as her number was not available.