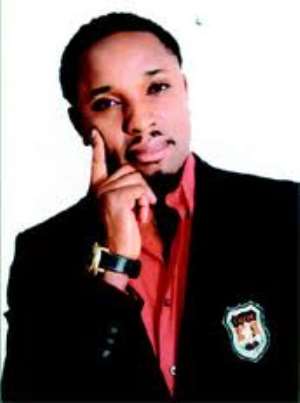 As you are reading this page,incumbent president of Performing Musicians Employers Association of Nigeria (PMAN) Mr. Predy Wise is no longer a local labor union leader.
Going by information gathered,the Edo state born music business investor turned unionist was recently honored and awarded special Peace Ambassador,by world comity of nations,the United Nations.
At the event that took place in Nigeria's nations capital Abuja,Predy Wise according to the organizers said that his qualification for the award was based on his contributions so far in working toward the areas of empowering Nigerian youths through the musical union.