General information on glaucoma- The silent thief of sight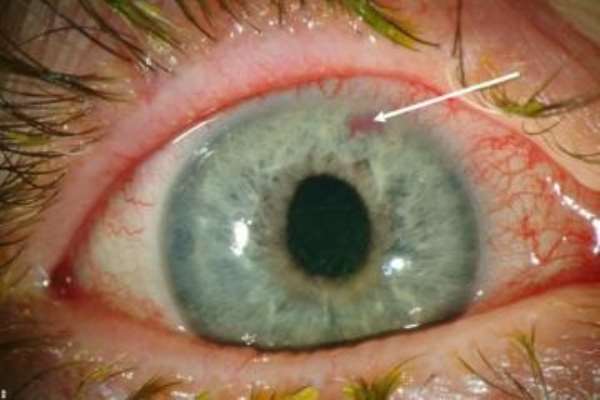 Glaucoma is a disease that damages the optic nerve, and is the most common cause of blindness in the USA. Most loss of vision from glaucoma is preventable if the disease is treated early enough.
Glaucoma is known as the silent thief of vision for good reasons. Over 90 percent of cases of glaucoma are of a variety that may have no signs or symptoms because peripheral vision can be lost before a person's central vision is affected. Many people are unaware they are losing vision until less than 20 percent of their visual field remains. Unfortunately, this can frequently be prevented by a simple test for glaucoma routinely performed as part of a complete eye examination.
Glaucoma is a leading cause of blindness in adults in the world; one estimate claims nearly 68 million persons worldwide with almost 7 million becoming bilaterally blind. Unfortunately, nearly 50 percent of people with glaucoma may go undetected until they have lost substantial vision. With the increasing risk of glaucoma with age, this is especially important for the elderly population. The estimated percent of the population in the USA over 65 is expected to more than double within the next few years.
The number of new glaucoma cases is expected to proportionally increase. The importance of obtaining a full medical eye evaluation, including a glaucoma check, is advised for anyone over the age of 40. Many cases of glaucoma may take years to show signs of visual loss. The goal in Ophthalmology is to detect glaucoma at the earliest stage so that appropriate medical and surgical therapy may prevent visual loss.