Between Genevieve Nnaji, Omotola Jalade, Who Is More Popular Outside Nigeria?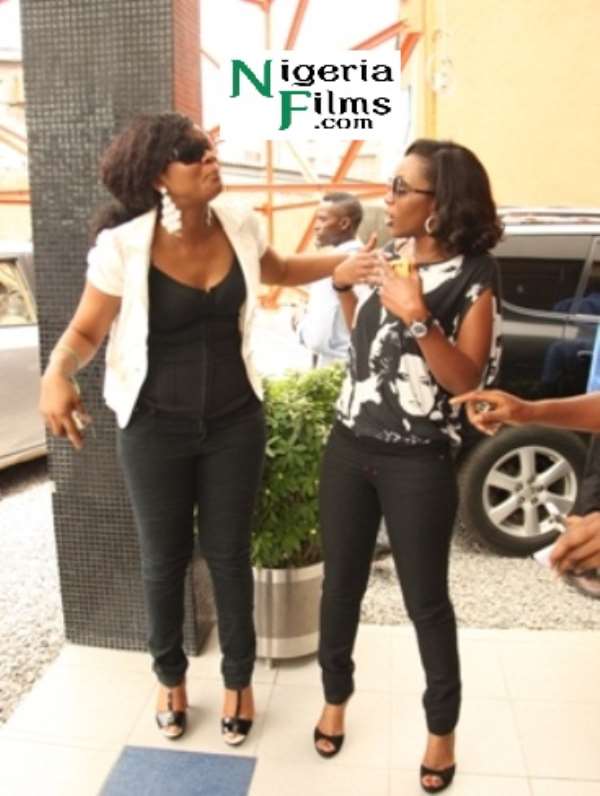 There is no doubt that between two top Nollywood actresses, Genevieve Nnaji and Omotola Ekeinde Jalade, there exists an unwritten long-standing rivalry.
Though the rivalry between the two sexy make-believe queens were created by their respective fans, but one way or the other, it went further than that.
Genny, as Genevieve is fondly called, and Omo Sexy, as Omotola is also called by fans, have both acted in same movies and as sisters than any other rivals known in Nigeria film industry.
There is no doubt that both actresses are very popular in Nigeria.
Between Genny and Omo Sexy, who do you think is more popular outside the shores of Nigeria?