ANITA JOSEPH AND EBUBE NWAGBO END 4 YEAR RIFT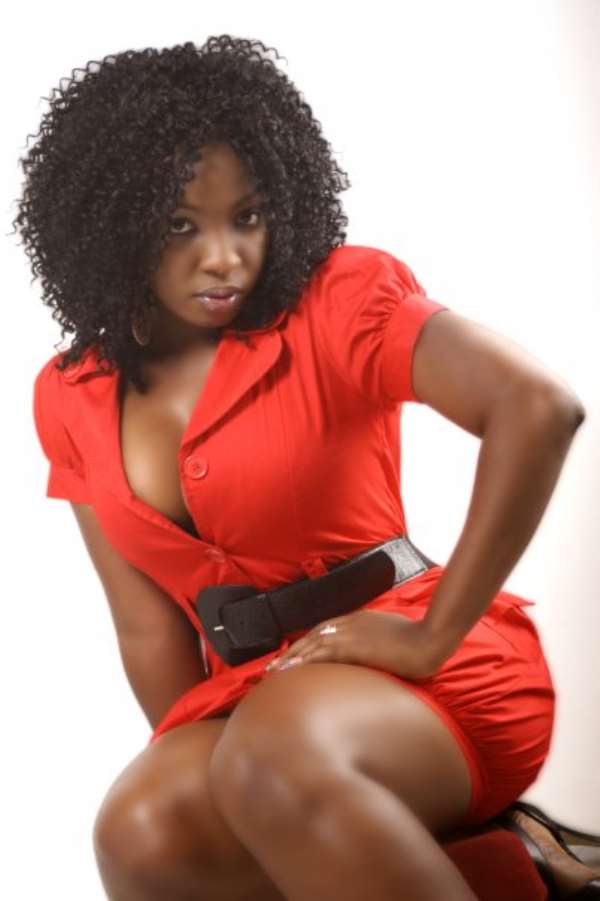 It's no more news that Nollywood actresses Ebube Nwagbo and Anita Joseph don't see eye-to-eye,after their fallout 4 years ago.But the news now is that they have decided to settle the differences they had and move on with their lives.
These 2 talented actresses cum singers were best of friends until 4 years ago when they fell apart.
According to the gist then,Ebube was alleged to be dating KC before Anita came into the picture and started a romance with the singer, which led to the crash of their friendship.As a matter of fact they too went as far as challenging each other and subsequently made headlines at the time.
But the latest news about the cat and mouse relationship between is that they have ended their 4 year rift.And this is authentic.
The "No More War" scenario played itself out first when the controversial Anita,on one of her recent interviews on a magazine apologized openly to Ebube.That to a lot of people is a minor apology but what might surprise you is that Anita we gathered has been sending different apologetic text messages to Ebube and even went as far as using Ebube's picture on her Blackberry phone on Ebube's birthday,few days back.
She even wrote under it"HBD Ebube poshy.Kiss,God is taking you places.LLNP,you are blessed".
This we gathered took many who saw it by surprise.TRUST Nigerian actresses,it has generated a lot of stories,as many of them gossip and insult Anita for apologizing first,while some still commend her of the act.But according to people very close to her,Anita who has revealed her new life style of being born again,is indeed doing all she could to resolve any differences she was having with any body.
EBUBE NWAGBO .jpg