BEHOLD: THE NEW BENITA NZERIBE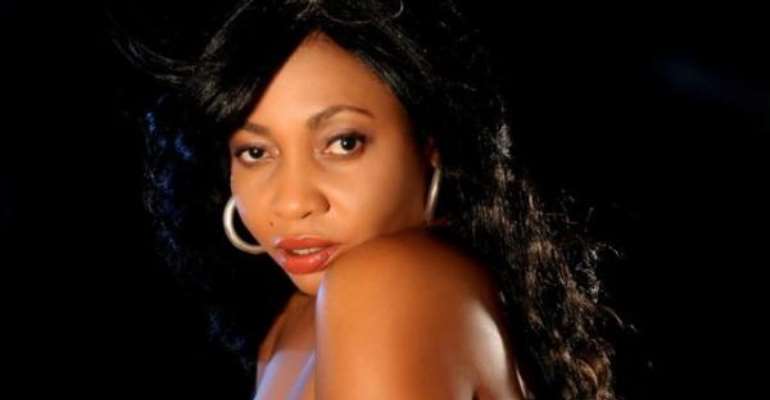 It will be an understatement to say here that top Nollywood actress Benita Nzeribe has really changed.
This is because she has taken her time to lose all the fat that was gradually introducing her to middle age.
Right now,she appears slimmer and more beautiful.
Going by this method,in no time,the Imo State born actress will be competing with her colleagues who are parading the enviable size 10.
Nzeribe was spotted last week at Surulere area of Lagos looking babyish in her shot pink gown and dark color shoes.Her light skin color radiated so much that it spoke volumes on good maintenance.
However,her close pals revealed to us that this actress no longer makes her big cash from acting but is deeply involved in the politics of her home state where she is occupied with campaigns and other deals.