ABOUT EBUBE NWAGBO'S CHANGING SKIN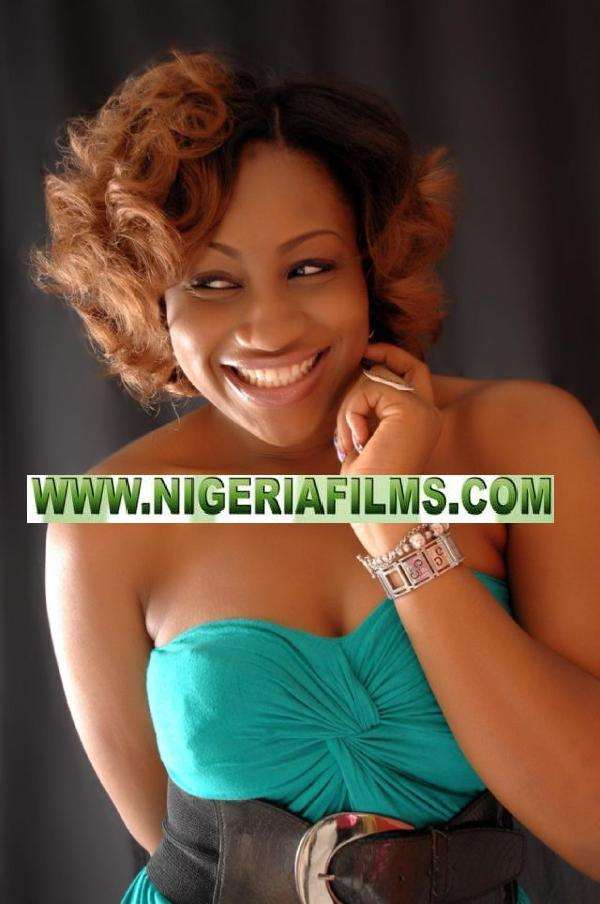 Top actress Ebube Nwagbo has undoubtedly contributed her quota to the development of the Nigerian movie industry.
The sultry thespian has interpreted over 30 movie roles that have seen her dinning with the high and mighty in the society and the entertainment industry.
Despite her career achievements,one defect has been discovered about her in the past few years and has set a lot of tongues wagging.
The question on the lips of her fans has been what could be going on with the actress' skin?
Though Ebube has gone into the fashion business and has been doing well in the past few years,she is said to have joined some of her colleagues who have decided to tamper with their natural skin colour with different cosmetics.
Two years ago,she had changed from her natural chocolate colour to a fair skin that was radiating and quite appealing but in recent times,those who have seen her swear that she now looks darker than before.
Those who saw her say that the actress must have either lost touch with the beauty regimen that gave her the flashy looks that attracted the likes of Super Eagle players like Ogbonna Kanu and Celestine Babayaro years back or has pulled out from the act of lightening her skin.