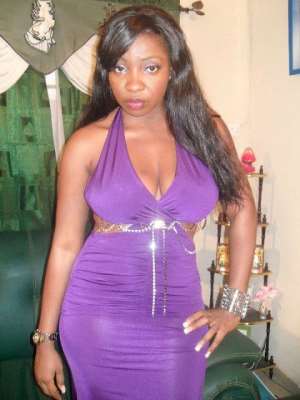 I don't know how people define born-again,but what I call born-again is doing good things.You are spiritual.You pray any time because the Bible says you should pray at any point in time.
You know God,you don't backbite,you are not into idol worship or rituals.You are nice to people,you are not wicked,you don't kill.
Then you are born-again.And I think I do all of that,but when people see me from a far,they assume another thing.But when you come closer to me,you will understand I am not what they say I am.
That's when you know the real me.Nigerian judge with what they see; that I do gold hair is not your business,it is a personal thing.
People have problems with the kind of hair I fix,now I am on low cut,they still have a problem with that.Will I kill myself for them? Maybe the way I dress or talk.
Everyone that knows me very well will tell you I don't do anything bad.I don't take alcohol neither do I smoke.
click the link below to go to...