DAGRIN MOVIE: 'WE HAVE NO CASE TO ANSWER' – VIRGIN ATLANTIC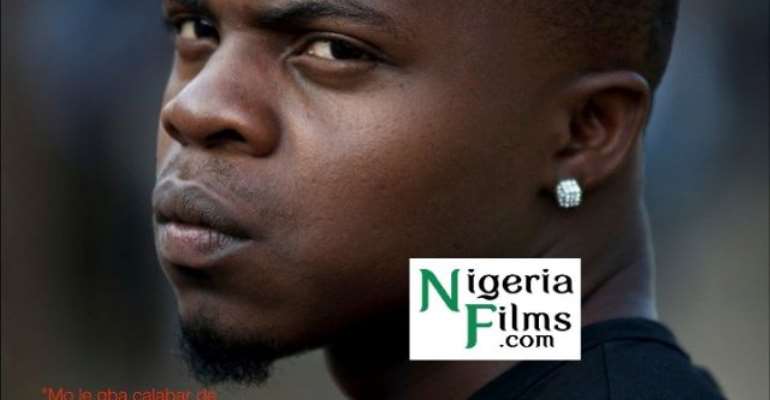 The Management of Virgin Atlantic, has stated that it did not infringe on copyright laws concerning the biopic of late Nigerian rapper, Dagrin . This follows the release two weeks ago, by the producers of the biopic Stingomania, saying the airline had infringed on their copyright by allegedly listing and airing the movie as part of Virgin's in-flight entertainment for passengers on their planes.
An official in charge of press matters at Virgin Atlantic's corporate office at Ikeja, Lagos, Bennet Scot, says the Richard Branson-owned airline 'has no case to answer.'
'Virgin Nigeria has not infringed on any laws concerning this matter and any legal issue regarding this is to be resolved by the global production company and the producers', said the official.
When probed further if Virgin Atlantic had no case to answer in the matter, she replied 'I'm afraid so'. She however refused to comment further on the issue.
Stingomania Records, had brought a lawsuit against the company for what it alleged were flagrant disregard of copyright laws on the protected work, 'Ghetto Dreamz'.
Stingomania says it is suing the airline for damages to the tune of N1Bn (N1,000,000,000) as well as N50M as cost of prosecution.
Click the link below to go to...
Da Grin's Biopic, Ghetto Dreamz Lands Virgin Atlantic In Trouble