Mercy Johnson loves her husband genuinely – Ani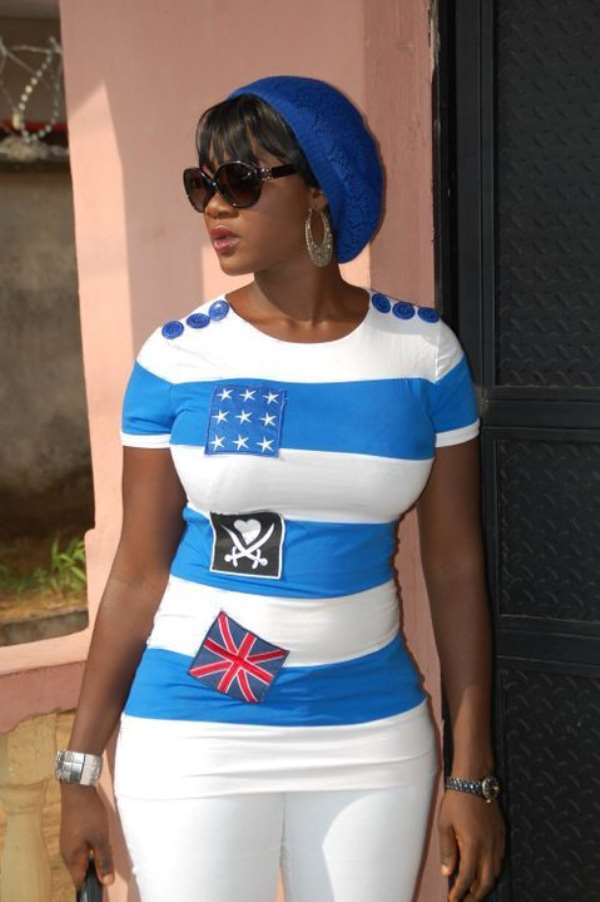 Ani Amatosero is a young upcoming actress and she talks about her friend MJ and the future… ENJOY!
I do not consider Mercy Johnson a friend, but a sister from another mother. She is an interesting, nice and homely person and when she loves, she loves genuinely and gives all.
Like l said before, Mercy Johnson loves genuinely and l know that she loves her husband. I am sure if he asks her to stop acting for reasons best known to him, she would.