AFRICA'S RICHEST MAN,ALIKO DANGOTE'S PRETTY DAUGHTER DELIVERS BABY GIRL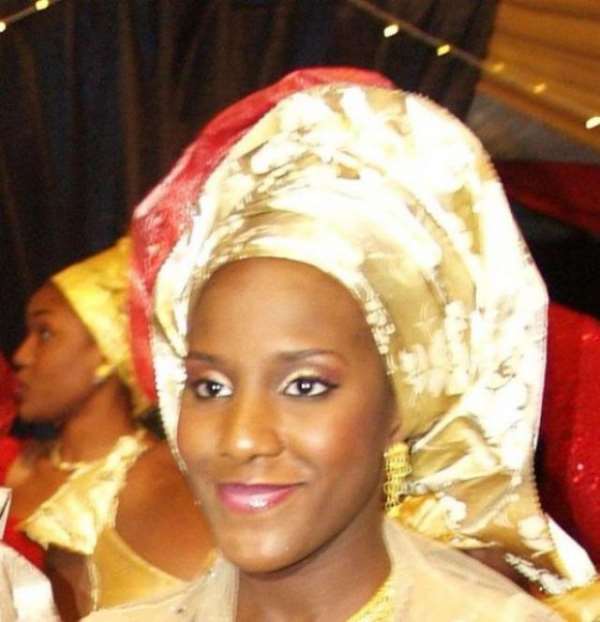 This is big news for one of Africa's richest men,Alhaji Aliko Dangote.
Reason? One of Alhaji Aliko Dangote's pretty daughters,Halima,who got married 2 years ago at a well attended celebrity wedding has just delivered a bouncing baby girl in her base in the U.S.
Recall that this pretty babe whose marriage was very superlative and colourful delivered her 1st baby shortly after her marriage.
This is her second baby.Halima is Aliko's second daughter.
The Kano born billionaire is blessed with lovely daughters.There is Zainab and Salma.The 1st daughter was named after her mum and the 2nd daughters name Salma means Peace.
ALHAJI ALIKO DANGOTE.jpg