SUPERSONIC BLAZE AND YETUNDE OMO IBADAN IN LOVE ?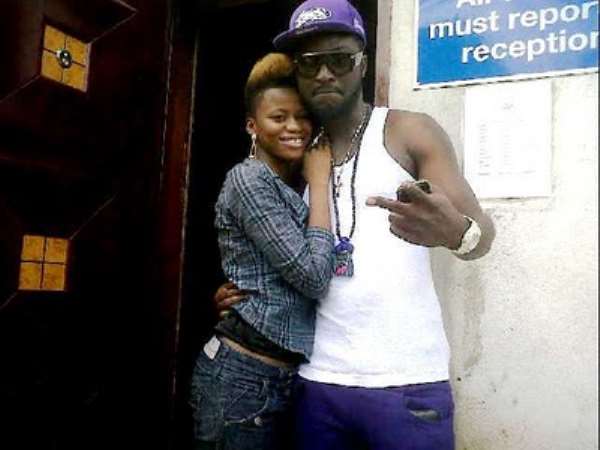 What is really going between the fast paced rapper called Supersonic Blaze and Yetunde Orija,the 1st runner up at the 3rd MTN Project Fame?
Our eagle eyed gist merchants in Uyo has informed that the duo was seen at the reception held for The Most Beautiful Girl in Nigeria by the Akwa Ibom State government in Uyo,and at the Miss Universe,the Project Green Concert put together by Fadabasi and the MTN Project Fame All Stars when the likes of Chidinma,Yetunde and Eyo Eminue and other celebrities stormed Uyo for a concert.
Our gist merchant informed that Supersonic Blaze and Yetunde who was popularly called Omo Ibadan were all over themselves suggesting there was more to their closeness.
Though some close friends of Blaze were quick to douse the rumour claiming that there was nothing to their closeness as it was purely for business,but those who saw them at some joints in town swear it was more than a mere business relationship.Though the bond seems to be strong,Supersonic Blaze,an entertainer shuttling between Nigeria and Malaysia,is already known as an actor whose role in movies is to break hearts of top divas in the Nigerian entertainment industry.