Head petroleum task force, Why I accepted GEJ offer – Ribadu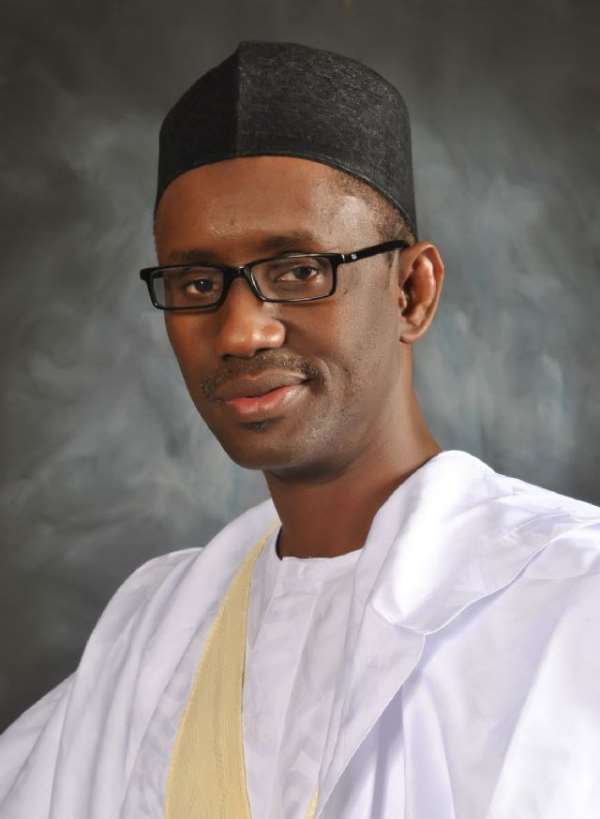 Mallam Nuhu Ribadu, on Wednesday described his appointment as head of the 21-member Petroleum Revenue Special Task Force as a call to national duty.
Ribadu in a statement e-mailed to our correspondent said his acceptance of the appointment was personal and devoid of political affiliation.
But the ACN has said that the appointment was deceptive and that it could not "in good conscience" work with the Jonathan administration because it had demonstrated that it could not be trusted.
The party, in a statement by its National Publicity Secretary, Alhaji Lai Mohammed, said that Ribadu was on his own. The statement also reiterated the party's position barring its members from accepting appointments from the Peoples Democratic Party-led Federal Government.
While Ribadu was the ACN candidate in the 2011 presidential poll, he lost in five out of the six states where the party is in control of government. Jonathan of the PDP won in the other ACN states.