Controversial Up And Coming Artiste, Dencia Turns SUPERGIRL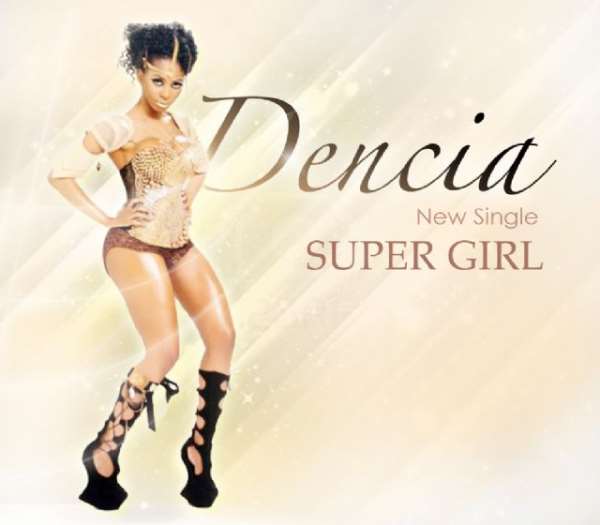 Controversial up and coming artiste, Dencia, who had a brawl with a friend of hers at the last Hip Pop World Award at Eko Hotel has taken a step furthe in becoming a Supergirl.
The fast Rising Pop Starlet, who came into the limelite with her hit single "BeriBeri" has officially dropped her 2nd single titled "SUPERGIRL".
Supergirl is a pop song that centres on love. In the song, Dencia sold the softer side of her by telling those who care to know that she is a diva.
Supergirl, is an anthem of sorts for all independent ladies out there,
Dencia's previous single, BeriBeri received massive airwaves upon its release and is still hot till date and from the sound of Supergirl, Dencia is improving in her talent and also showing us she wont be stopping anytime soon.