Produce Escaped Boko Haram Suspect Within 24 Hours Or….. President Jonathan Tells Police IG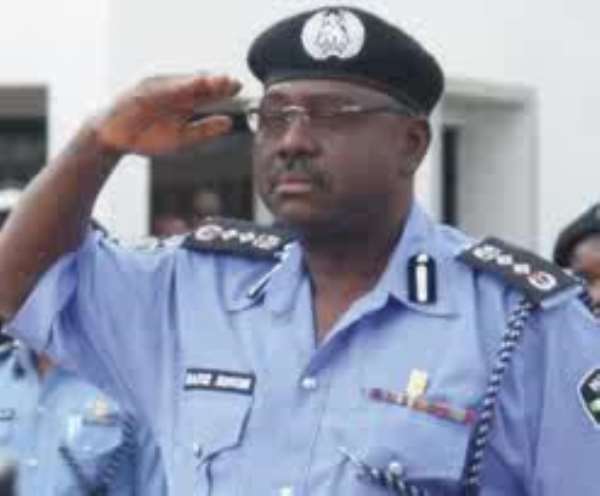 Following the criticism and reactions that have trailed the escape of Boko Haram's Christmas Day church bombing suspect from the police custody, the President, Goodluck Ebele Jonathan, has given the Inspector General of Police, Hafiz Ringim 24 hours to produce the escaped suspect.
The escaped Boko Haram suspect, Kabir Sokoto, was believed to have masterminded the 2011 Christmas Day bombing of St Theressa's Catholic Church in Madalla area of Niger State.
The Christmas Day bombing got the reaction of the Vatican, who condemned the incident.
According to reports, the jobs of Minister of Police Affairs, Navy Capt Caleb Olubolade, and Police Inspector General, Hafiz Ringim, may be put at risk.
We learnt that the two men were summoned to Aso Rock by the Presidency and were given 24 hours to produce the escaped suspect or face tough disciplinary action of negligence of duty.
The suspected Boko Haram militant escaped from police net when he was followed to Abaji area of Abuja on an investigation mission. The team was lead by a police commissioner, Zakari Biu, who has since been arrested and suspended.
There have been uproars over the escape of Kabir Sokoto, after he was arrested some days ago.
Police commissioner, Zakari Biu.jpg