QUOTE OF THE DAY:SIKIRATU SINDOD AND KUNLE AFOD :THE REASON OF THEIR BREAKUP--REGINA CHUKWU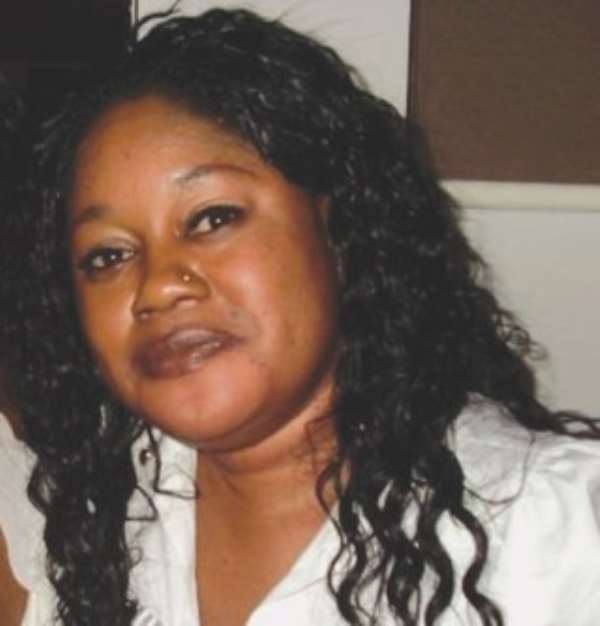 Temitayo Odueke a.k.a Sikiratu Sindodo used to be my boss girlfriend,that's Kunle Afod.When I came into the caucus,I met her and I believed as a girl,she should be in control of the whole thing happening there because ladies tend to have upper hand in a relationship.The two of them were very close,they really liked each other.
We all saw her as one of the people we're looking up to at that time.I was also close to Afod.That time,he used to send me on errands.I was always at his beck and call.Along the line,something happened.Some of the ladies in that caucus refuted to be talking to Sindodo again.They wanted to begin to feel too big.I now advised all of them that we shouldn't do anything like that,instead we should be very close to her so that we can be getting Afod's favour.
That was how I became very close to Sindodo.To be honest with you,she is a very nice person but along the line one thing led to the other,she broke up with Kunle Afod.It wasn't as if they fought,they decided to go their separate ways amicably.
They were dating before Afod's fiancée got pregnant and came in as a wife.She later knew about Sindodo's relationship with her husband which became a serious crisis.I knew everything that happened among the three of them,I was like the middle person.That was how they decided to separate but that never meant they were not working together,but the dating aspect of it was no longer there.
They didn't fight at all.Even with all that,I was still with Tayo because I so much loved her.That time she was also dating MC Oluomo.MC then didn't want Tayo to have anything doing with Afod anymore.Later she decided to stay with MC Oluomo but Afod now asked me to choose between following Sindodo or himself.He told me it would be very difficult for me to grow under a lady.That was how I got back to Afod's caucus and I lay low.I am not Dating Afod.
Fast-rising actress Regina Chukwu opened up on issues of her alleged involvement in Kunle Afod,Sikiratu Sindodo break up