Group Hacks Transport Ministry's Website. Threatens Shut Down More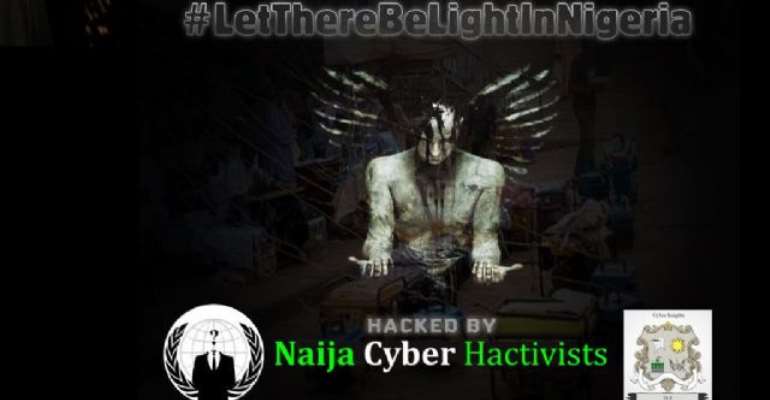 A group of cyber hackivist, Naija Cyber Hactivist, has hacked and taken control of the website of the Federal Ministry of Transport, http://www.fmt.gov.ng.
According to the group, it took the step to call for the demand on the federal government to revert to the old price of fuel at N65 per litre.
According to a statement released on its website, the group threatened further shut down of key websites of government parastatals until
their demands are met.
They also threatened to bring down Nigeria's webspace. "We will cripple Nigeria's webspace and bring it to a grinding HALT TILL our demands are met.
"We will not stop the attacks until petroleum subsidy is returned. This is just the beginning, we are from the internet. Expect us," the group stated on its website.
According to the group, it is with the mission to 'Hand over the whip to the horse.'