Genevieve Throws Weight Behind President Jonathan On Fuel Subsidy,Says The Move Is Right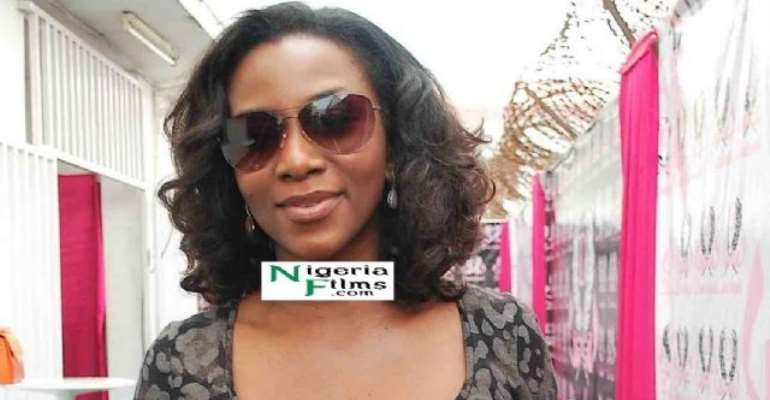 There is tension everywhere, public outcry rent the air, protests in key cities of Nigeria are fast rising up. This is the situation Nigeria presently find herself since the announcement of the removal of fuel subsidy by President Jonathan on January 1, 2012.
The Nollywood fraternity has been under serious attack lately from the public owning to the fact that they sang support for the present government during the electioneering campaign era.
One of the recent beneficiaries of National Honours by the present government, Genevieve Nnaji, has opened up on her view on the removal
of fuel subsidy by President Jonathan.
Throwing her weight behind President Jonathan, the sultry actress stated, "I still can't help but feel [that] it [fuel subsidy removal] is the right move at the wrong time. There is tension and unease [everywhere]."
When asked if she would join other Nigerians in protest, this make-believe queen with an MFR National honours said, "I own quite a few things that consume a whole lot of fuel, so, yes. I am a concerned citizen.
"Someone tried to explain the positive impact the removal [of fuel subsidy] would bring to the economy, just like GSM did. I could see the point but I don't think a proper explaination was given to the public,' this mother of one concluded.