Kelly Handsome Involved In An Auto Accident, Receives Get Well Soon Message From MI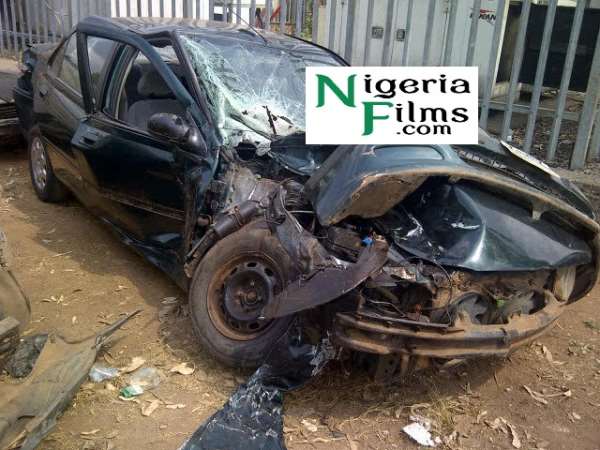 News getting to NigeriaFilms.Com confirms that controversial singer, Kelechi Ogbona Orji, who is well known as Kelly Handsome, was involved in a bad auto accident on December 24.
The accident occurred, as we learnt, while the maga don pay crooner was on his way to his home state, Imo State, with his crew members. They were later rushed to a nearby hospital for treatment.
No serious casualty was recorded in the auto crash, as Kelly Handsome and his crew men only had minor bruises on their bodies.
In the spirit of the season of Christmas, the rapper Kelly Handsome had beef with, to the extent of both artiste doing diss tracks for each other, MI, has sent a get well soon message to his one time rival.
MI took to his twitter account and tweeted "apparently, Kelly Handsome was involved in a car accident. I wish you [a] speedy recovery and hope none was seriously injured."
In a response to this tweet, Kelly Handsome responded this way, "apparently I am alive. Thanks."
Kelly Handsome and his crew members are presently responding to treatment. NigeriaFilms.Com wishes Kelly Handsome and his crew a quick recovery.