Songstress Cum Actress Muma Gee Weds Prince Eke In Style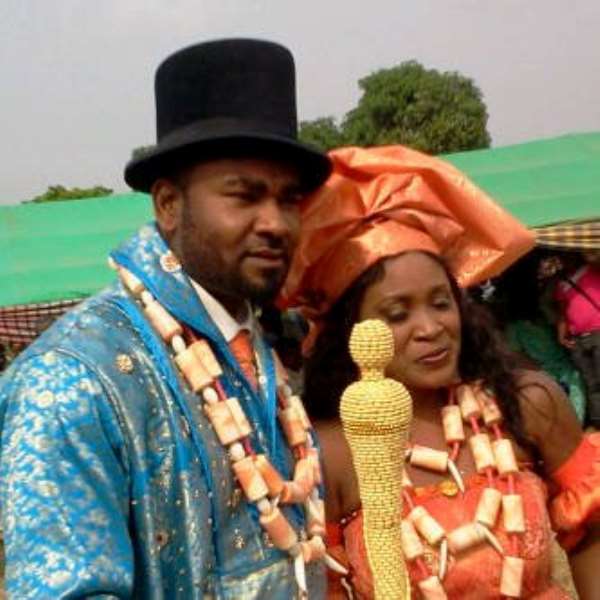 Tuesday December 20th ,2011 will forever remain indelible in the minds of friends of Singer and actress ,Gift "Muma gee " Uwame as she got married to her lover, Nollywood actor Prince eklips Eke at a traditional wedding ceremony .
The wedding took place at the Uwame compound ,state school, odiabidi village,ukpata kingdom ,ekpeye land in river state .
The social ceremony had in attendance a lot of known faces from the entertainment industry.
The white wedding takes place tommorow december 23 ,at the recovery house in Portharcourt .
Congrats to the couple.
More pics coming soon.