2011 ghaliwood's hottest actresses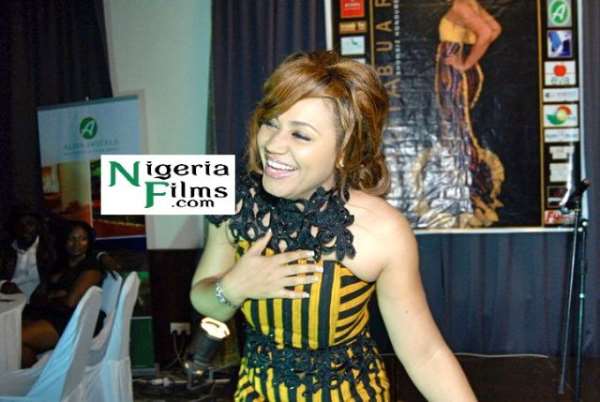 After the birth of nollywood in the early 90's, many countries in Africa and around the world embraced the Nigerian film industry with open heart. However, Ghana was the first to fully enjoy, accept and welcome the nollywood era. The emergence of the Ghana movie industry regarded as Ghaliwood came after more than a decade reign and dominance of nollywood in Africa.

The Ghana movie industries has grown and like nollywood have also gained ground in Africa. The industry has not been able to equal nollywood or surpass the Nigerian film industry in all aspects, however the industry has produced actors and actress that are talented, famous, hot, sexy and big.
These are ghaliwood's hottest actresses for 2011.