Ayuba Sighted At Canaanland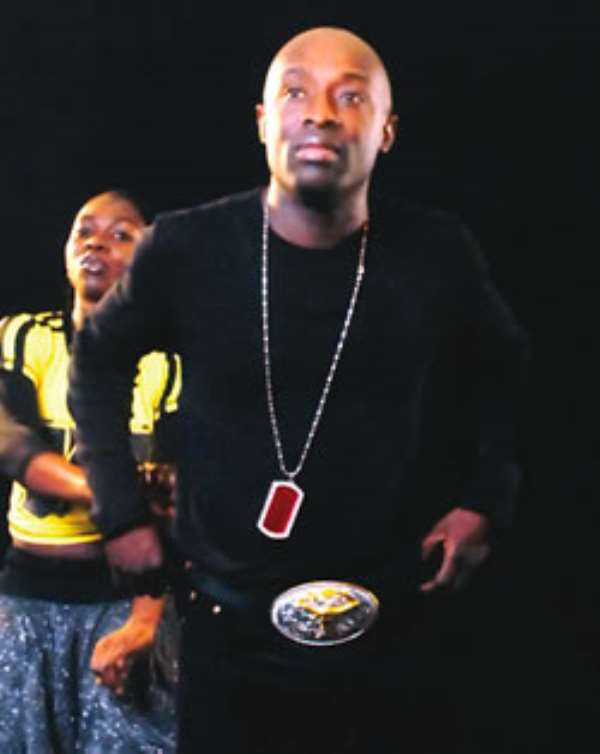 It was indeed a surprise to many when ace Fuji artiste, Adewale Ayuba was sighted at the recently-concluded annual gathering of Winners worldwide at Canaanland. It was even seated very close to the altar.
Caught praying like never before, he revealed that "It is not unusual for him to attend the spiritual gathering because there is nothing anybody can achieve without God."
Being a Muslim, not withstanding, Ayuba said that, "God is God, no matter what anybody could say. I remain on the Lord's side. Just wait and see."
Bubbling with life and high spirit at the gathering, Ayuba took every prayer point with seriousness.