MY HEALTH CONDITION IS IMPROVING.VETERAN ACTOR ENEBELI ENEBUWA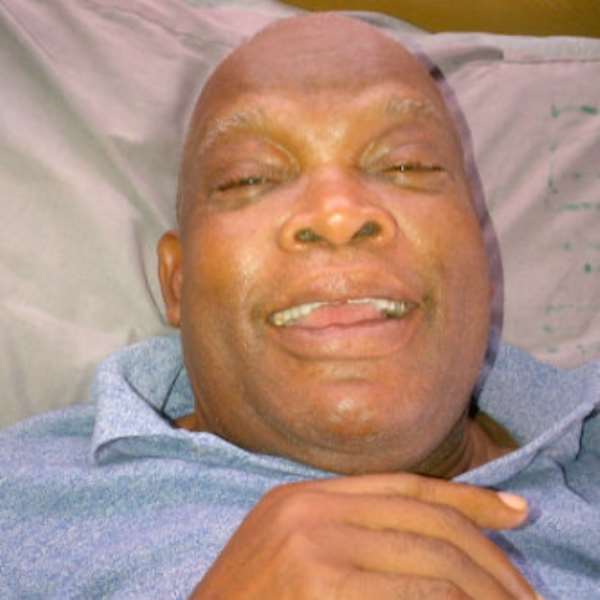 Veteran actor,Enebeli Elebuwa is getting better after he was hit by stroke some weeks back.
Confirming this in a phone chat,he said My condition is improving.I am getting better.There is really a lot of improvement now Enebeli confessed.
Asked when he would be discharged,we were told that his doctors are still observing him and would decide when he would be discharged.
He also expressed gratitude to his Nollywood colleagues and Nigerians at large who have been supporting him spiritually and morally.