I'm Now Into Pharmaceutical Business–Florence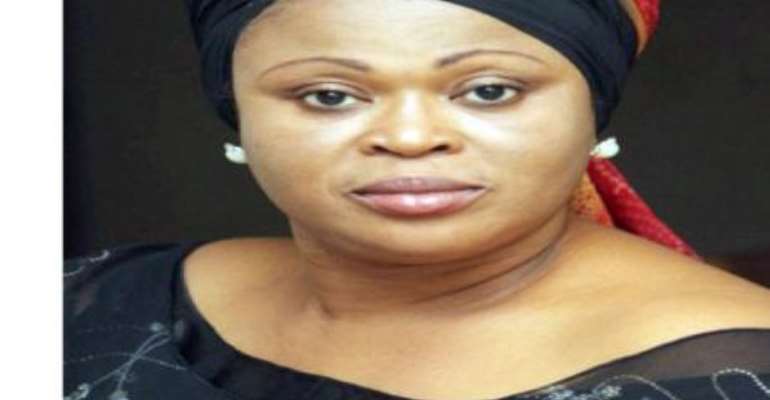 Popular Nollywood actress, Florence Unoma, said recently in Abuja that she is currently into pharmaceutical business with her husband and that she is coming out soon with lots of surprises.
The actress who opened up on her life outside Nollywood said, "I do business right now. I'm into pharmaceutical with my husband; I do movies too but aside movies, I do a lot of other things which are actually new now, when they come out, you will know about them."
She also spoke on her commitment towards charity, especially in the spirit of Christmas. "The reason for this season is love and when you make someone feel loved, you are giving that person a sense of belonging. You will somehow uplift the spirit of that person, you will be happy that you have been able to put a smile on someone face and the person too will be glad that he or she is being recognized," she said.