Actress Iyabo Ojo marks 34th with Down's kids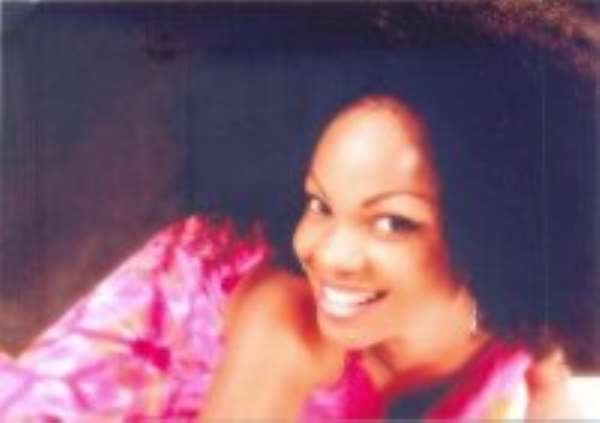 POPULAR Nollywood actress Iyabo Ojo will be a year older come December 21. However, it is not going to be all about liquor, food and dancing. The actress has revealed that her 34th birthday will be spent with kids living with Down's syndrome in Surulere area of Lagos.
To make it a remarkable day for the kids, Iyabo says that together with her dance students, "Kids Love to Dance with Iyabo Ojo" there will be dancing and interactions with these special kids.
Also accompanying her on this show of love to children living with Down's syndrome is a group called the Future Stars and her BBM group called the Sexy Pink Ladies. Together they will be giving out gifts and other items to these kids.
This event, she said, is supported by City People Magazine, Wale bite waters, Stage to Screen, House of Refuge and Sexy Pink Ladies.