NIGERIA'S NEXT SUPERMODEL 2011- SEASON 5 THE FINAL SELECTION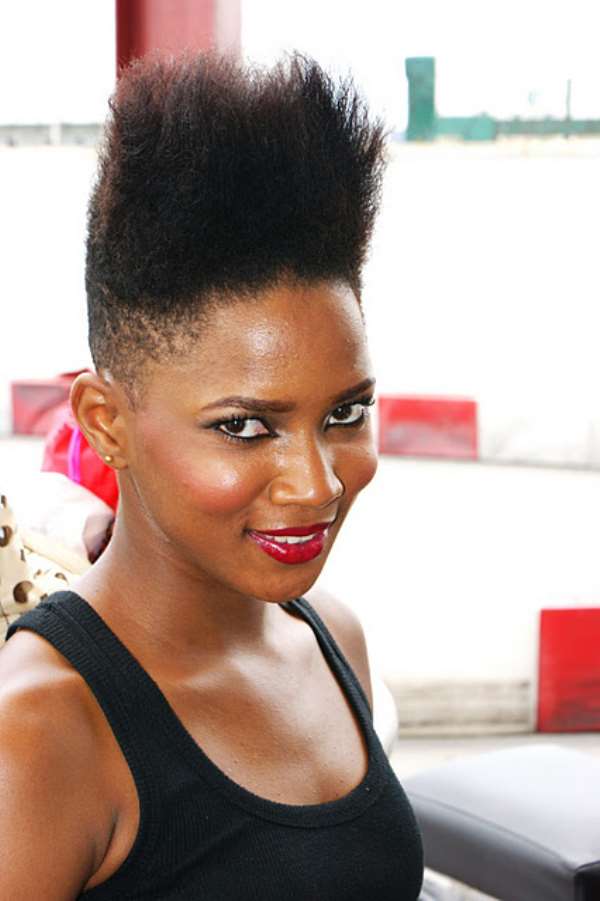 Nigeria is getting ready for another model's slam-dunk and this time around its the Nigeria's Next Supermodel Competition 2011, which has become bigger, better and more competitive in recent years. This year's edition is the 5Th in the series and already many top brands are scrambling to support or to be identified with it, some of the A-Class companies are Vlisco-the top fabrics company, First Group Dubai-reputed to be one of the biggest property company in the world, the world famous Swarovski Austria,Arizona Group,Virgin Atlantic,Dark & Lovely, Bank of Industry,L'Oreal Paris just to mention a few.
Casting: Vote For Your Favourite NIGERIA'S NEXT SUPERMODEL 2011
click the link below to go to...
MORE PICTURES FROM NIGERIA'S NEXT SUPERMODEL 2011