MOVIE PRODUCER, LATE DONALD OKOLI UNFULFILLED DREAMS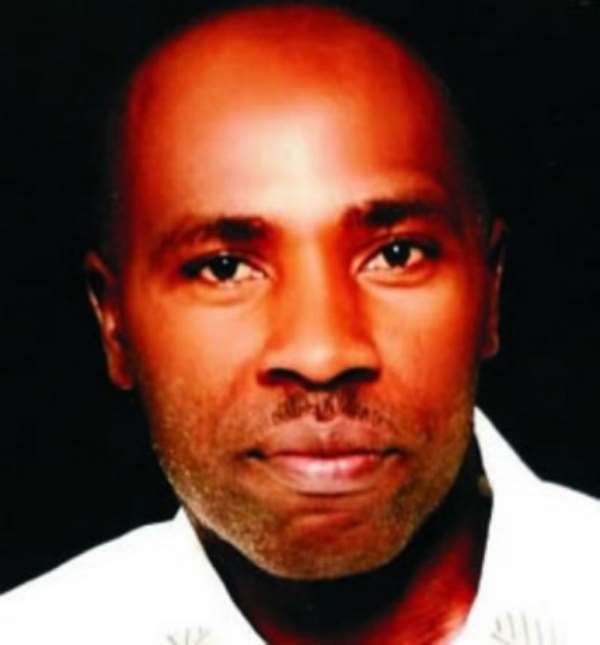 Nigeria's movie industry has again been thrown into mourning as the news of the death of one of the top rated producers in the Nigerian movie industry,Donald Okoli filtered in last Friday morning.
The director reportedly passed on in his sleep in the early hours of Friday.
Just like every other person makes many plans ahead,so too was the case of Donald whose death denied many of his dreams such as marriage.
Donald was said to have a fiancée who is based in London and who he planned to marry.
He was said to have visited the lady in UK and got back weeks later for his sister's wedding which took place that same year.
Again,was on his career,he was said to be working on a new script.As a matter of fact,he was about producing a new movie before he died.Not to talk of his birthday he was planning to celebrate in a big way by next year.
According to few of his friends,who were with him at old school hang-out,located right inside the National Stadium in Surulere few weeks ago when one of his colleagues,Chigozie Atuanya marked his birthday,he promised to host them in a big way by March next year,2012.
Not to talk of several revelations by his facebook friends.According to one of them,Thelma Ozy Smith, Donald! You dead? I saw you today telling me you wanted to go print exercise books with your sista's children pix for their birthday!And 2day all I hear is that you are dead?
Dis is disheartening…I can't believe this.