ABOUT STAR ACTRESS NGOZI NWOSU'S NEW LOOK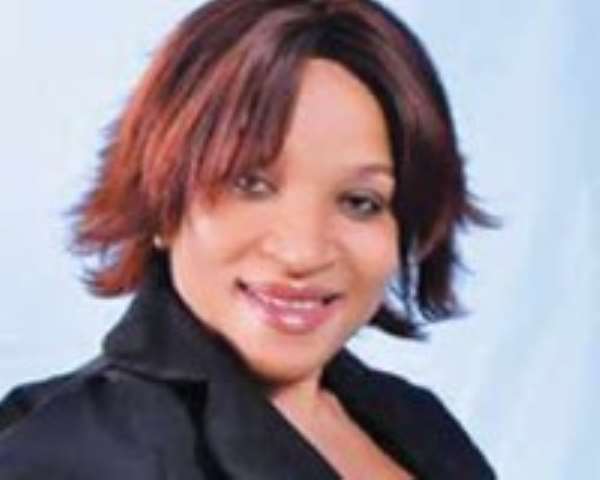 Whoever is responsible for the 'new, super, brightly' looks of the long-standing actress Ngozi Nwosu is sure doing a very good job.
Those who have been following the former star of the situation comedy Fuji House of Commotion on face book will agree that Peaceful Peace, as her fans popularly call the actress, has really rebranded.
Not only has she chopped up, her already fair skin now glows to the extent that gist merchants say you will need a 'de-magnifier' glass to be able to beat down the colour of the fairness on the pictures on her face book album. One returnee gist merchant who has not seen the stage and screen actress in several years screamed 'never say never' when he was exposed to some of the pictures especially in one pose that the gist merchant say should have been best left for her younger screen colleagues like Nkiru Sylvanus.