Kwara Senator Buys Jeep And House For Top Nollywood Actress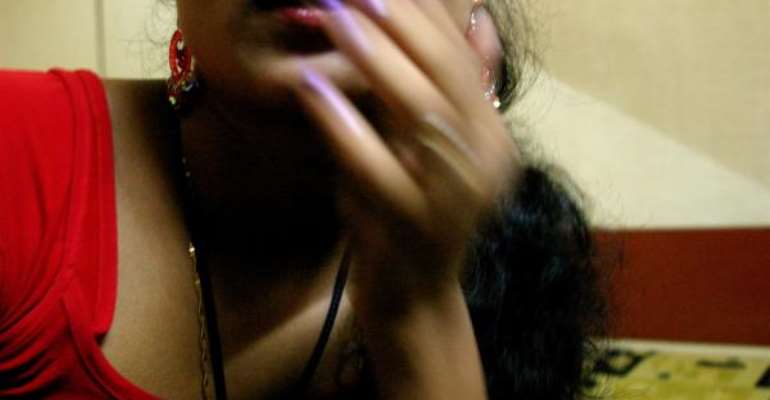 A first time Senator from Kwara State is the latest big spender in town and he is really showing that he knows how to sweep babes off their feet.Impeccable sources disclosed to us that he has spent not less than 40 million Naira on a certain Delta State born actress he has been having a crush on for some time now.
We gathered that the new Senator who is well-respected back home recently bought an apartment for the babe in Area 3.This was weeks after he gave her a surprise birthday gift of a Range Rover Jeep.
The Delta State born big babe,who is also a top actress is said to be cruising the jeep round town as she now spend more time in Abuja than on film locations like her colleagues.
Though the Senator who is believed to be married to a pretty petite babe has never exhibited traits of taking a second wife but from the feelers,the babe has been dropping,it is obvious that the guy wants to take her as wife number 2 and she has been telling her friends that she would not run away from the offer.
A couple of times they have been seen together in public places though they never arrived together neither do they leave such venues together but while at such public places,she is always hovering around him.