The Amatas' matriarch dies at 81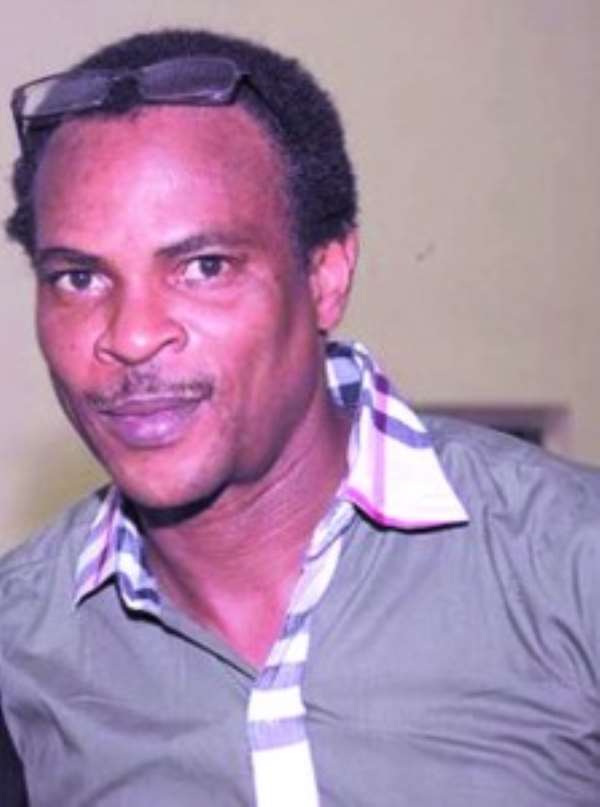 Madam Joy Omotoyinbo, the matriarch of the famous Amata family is dead. She died in Abuja on Monday, September 12, at the age of 81.
Confirming the sad news, one of her sons and famous Nollywood actor/director, Fred Amata said his late mother would be greatly missed by all her children, grand children and great-grand children.
Emotion-laden Amata, who refused to comment further, insisted the entire family would soon make an official statement and equally announce her burial plans. He however, thanked friends, colleagues and well-wishers that had been calling and commiserating with the Amatas' since the painful news of his mother's demise was made public.
"My brother, thanks for calling. My loving and caring mum died this Monday in Abuja. The family would soon make an official statement to that effect. That is all I can say for now, just bear with us," he pleaded.
Meanwhile, Fred, who recently contested and lost the presidency of the Directors Guild of Nigeria (DGN), to Andy Amenechi, is not the only famous thespian from what has now come to be known as the Amata acting dynasty in the nation's motion picture industry.
His elder brothers, Zack and Ruke are known names in the industry. While the former's name once ruled TV stations, the latter is still making waves as a professional film director.
Their late father, pioneered filmmaking with one of the earliest celluloid works that came out of Africa in 1956, Freedom.
Also, Zack's son, Jeta, is a force to reckon with in Nollywood, where he had produced and directed several blockbusters, including Amazing Grace and of recent, Black Gold.