HOW VETERAN ACTOR,PETER BUNOR GOT HEALING AFTER READING THE BOOK WRITTEN BY BISHOP DAVID OYEDEPO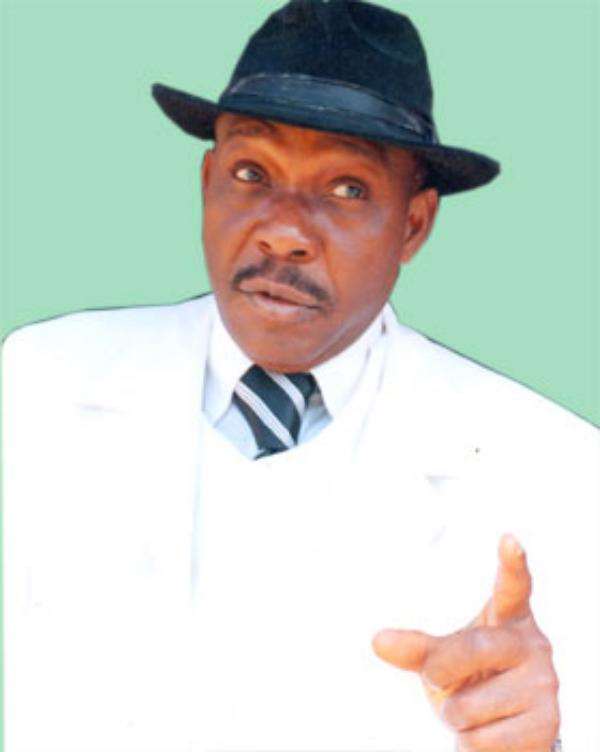 Veteran Nollywood actor,Peter Bunor,recently survived a devasting stroke that nearly cripple him.
The Delta State born actor,whose young son is also into acting gloriously revealed how he recently recovered from the double tragedy of visual impairment and stroke in his church bulletin.
Bunor's written testimony was published in Living Faith's weekly,"Signs and Wonders Today".In the bulletin,Bunor recounted his negative past,which he has abandoned because of the strange things he went through.
Early this year,I had suffered from stroke.Frankly speaking,I had been a member of this church since 1995.But I had not been so close to God.After reading the book written by Bishop David Oyedepo entitled,The Healing Balm,I got my healing instantly! During my affliction,I told God that if he healed me,I was going to serve Him for the rest of my life.
He did it! But June this year,the Holy Spirit bundled me to the Word of Faith Bible Institute(WOFBI). I completed the Basic Certificate Course(BCC) In June,The Leadership Diploma Course(LDC) in September.
Right now,God has now clarified my vision.This is my 30th year in the acting industry.I have been involved in training youths on how to act.After training them,I would use them to shoot carnal movies.But now,God has changed that vision.He told me to use my acting project to win souls for Christ,and that I should start shooting Christian movies! I praise the Lord.