ONE-MONTH OLD BABY WITH OND CERTIFICATE EMPLOYED IN ZAMFARA STATE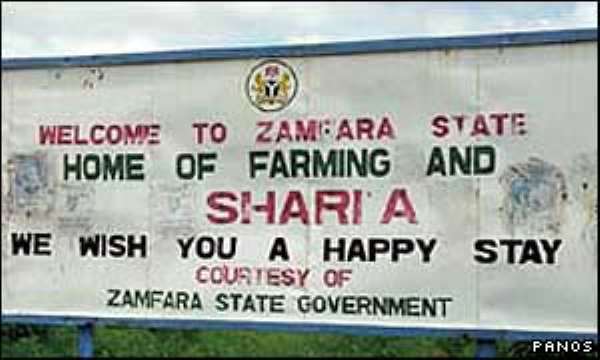 It has been reported that a one month old baby with a two year Ordinary National Diploma (OND) was discovered on the payroll of one of Zamfara State's local government council.
According to the Attorney-General and Commissioner for Justice, Alhaji Garba Gajam, the rot in the State's civil service is at a disturbing level.
The State government has now directed all government employees to open a bank account and forward the details to their various departments as salaries will henceforth be deposited into their accounts in other to curb the excesses of some Directors of Finance who had adopted many tricks to defraud the government of huge sums of money.
"We discovered that in one of the local government councils, a one-month-old baby was in the payroll. But the most disturbing aspect of our discovery was that the baby was said to possess an Ordinary National Diploma. This is the rot in our system", he said.
Nigeria we hail thee!