Rita Dominic's penchant for spa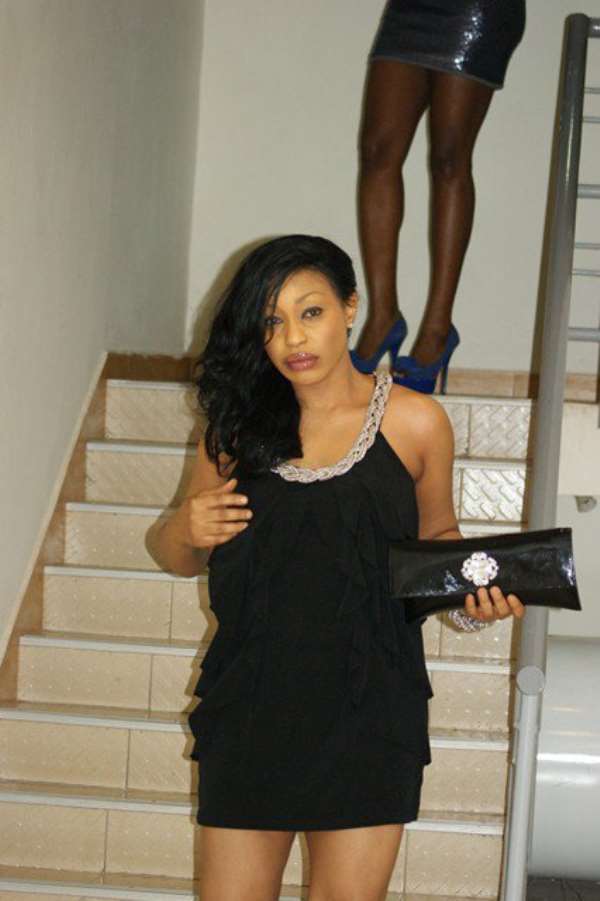 Nollywood actresses are known to have a penchant for one thing or the other. While some are known to be incurable party goers, others have the penchant for spending their birthdays with motherless children.
Recently, thirty-something-year old Nollywood star, Iniobong Edo, one of the most recognisable faces on the movie scene, chose to celebrate her birthday at a Lagos slum which attracted media attention.
While others are showcasing their proclivity in some noble causes, others like Rita Dominic are living the life.
The sultry Nollywood actress is said to have a penchant for visiting the spa and her day is said not to be complete without visiting the spa when she is not on set.