QUESTIONMARK RECORDS BOSS,KEVIN LUCCIANO IN GHASTLY ACCIDENT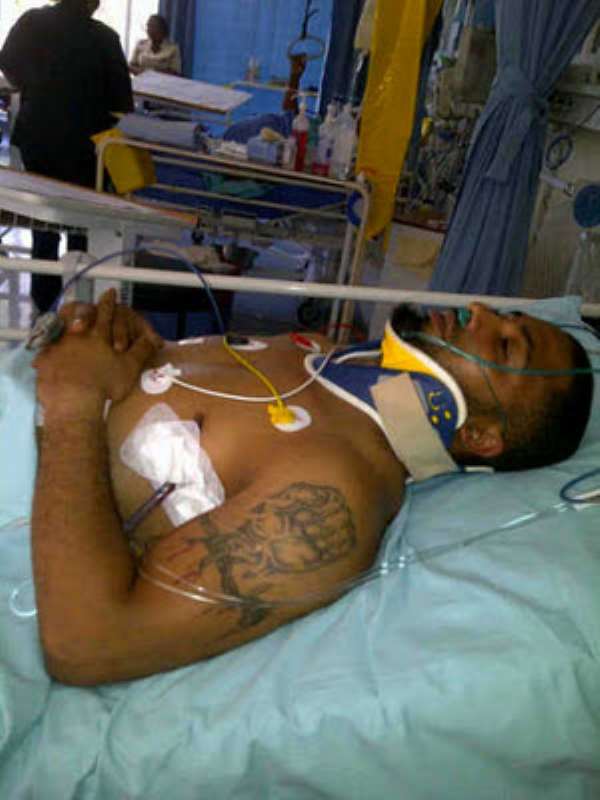 These are definitely not the best of times for Question Mark Boss, Kevin Lucciano as we learnt he was involved in a ghastly motor accident some days back.
According to sources,the near fatal accident occurred at about 3am in the early hours of Saturday Oct 1 2011 in Abuja. Kevin was in the car with 4 other friends coming from the congress lounge on his way to his residence in Gana street Maitama when the accident took place.
Kevin has three broken ribs and a left lung that went flat.
Findings revealed that the Question Mark Boss has been flown out of the country in an air ambulance for treatment.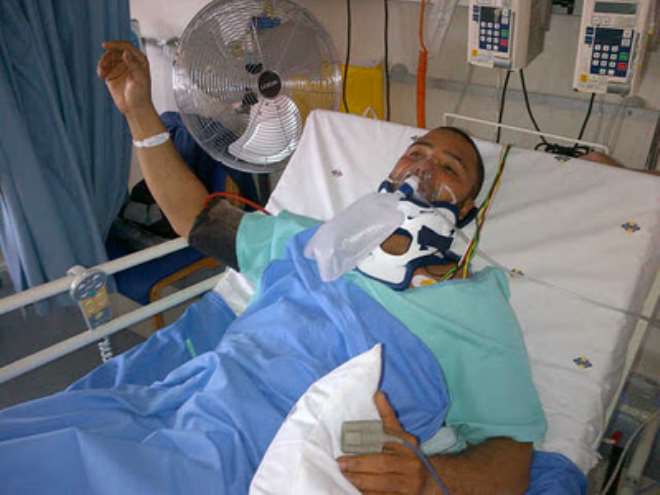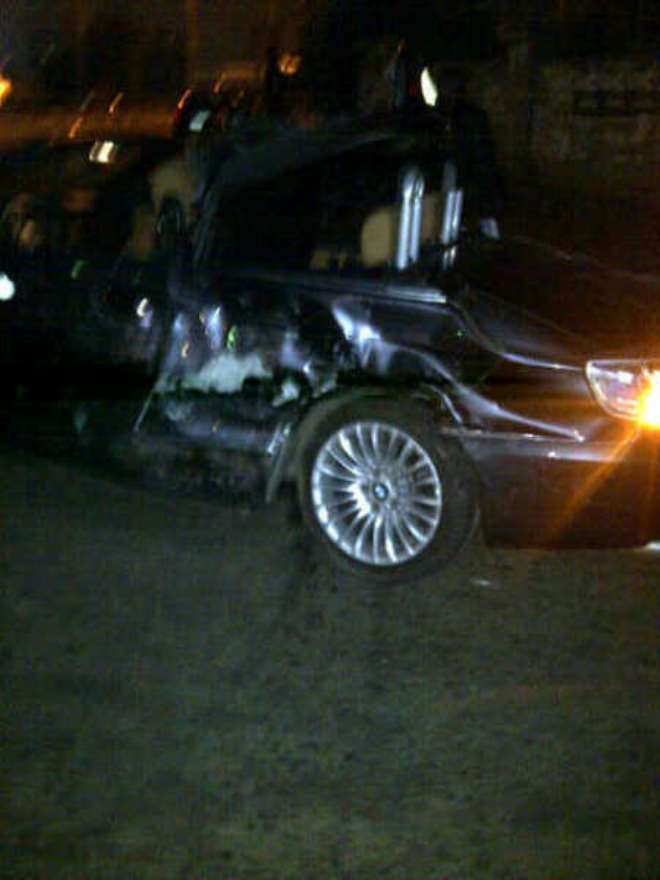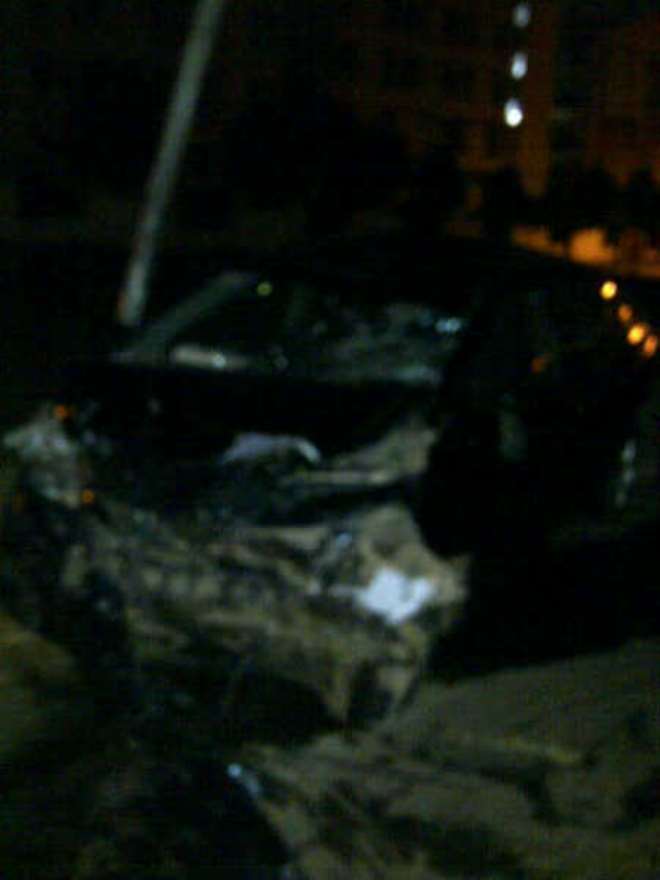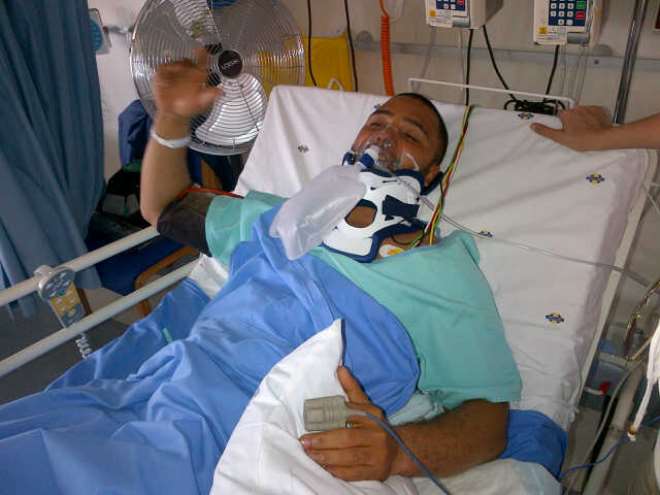 KEVIN LUCCIANO.jpg