Gbenga Adeyinka Debuts With Gbamu Gbamu On DSTV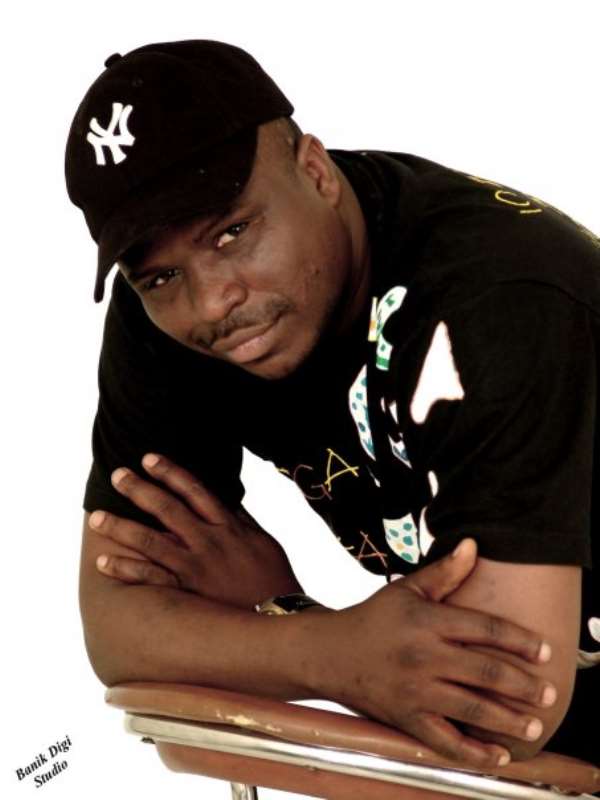 Comedian of the Federal Republic of Nigeria, Gbenga Adeyinka 1st, would in a matter of days debut with the first Yoruba comic show on DSTV, entitled Gbamu Gbamu.
The much awaited Yoruba comic show, is expected to debut on Africa Magic in the next few weeks and according to words from the beefy comic act, the TV show would be charting an entirely new course in Yoruba TV programming.
While recordings of several episodes of the programme had already been completed, CFR as Gbenga is widely referred to, disclosed that the programme is at its final stage of editing after which intended sponsors would be afforded the opportunity to have a sneak preview of the TV show.
Some of the guests, who have been recorded on the programme include Seun oloketuyi, CEO Best Of Nollywood Group, 9ice, Seyilaw, Goldie and Sola Asadeko amidst several others.
The programme is expected to be viewed at primetime in other to afford viewers of all range to enjoy the TV show, which Gbenga says is totally different from what are obtainable on television stations at the moment.
His resolution for showing it on Africa Magic is not unconnected with the wider coverage and introduction of more cultural value laced TV programmes on the cable station though Gbenga noted that there are plans to air the TV show on local stations as time goes on.
Meanwhile, the comedian said his annual comedy show; Gbenga Adeyinka and Friends would also be taking place this year.
"Gbenga Adeyinka and friends would also be taking place this year and because we feel Lagos is saturated, we are looking at the South West of Nigeria and Ibadan would be our stop point for this year to stage the Gbenga Adeyinka and Friends show this year then we move to other parts of the South West and later other parts of Nigeria because as you all know, I'm the GCFR."
Plans are already in top gear for the successful hosting of the show just as the comedian is currently on his annual duty as the anchor man for Star Trek round the nation as well as Glo Rock and Rule show.