EX MOST BEAUTIFUL GIRL IN NIGERIA MUNACHI ABII ENGAGED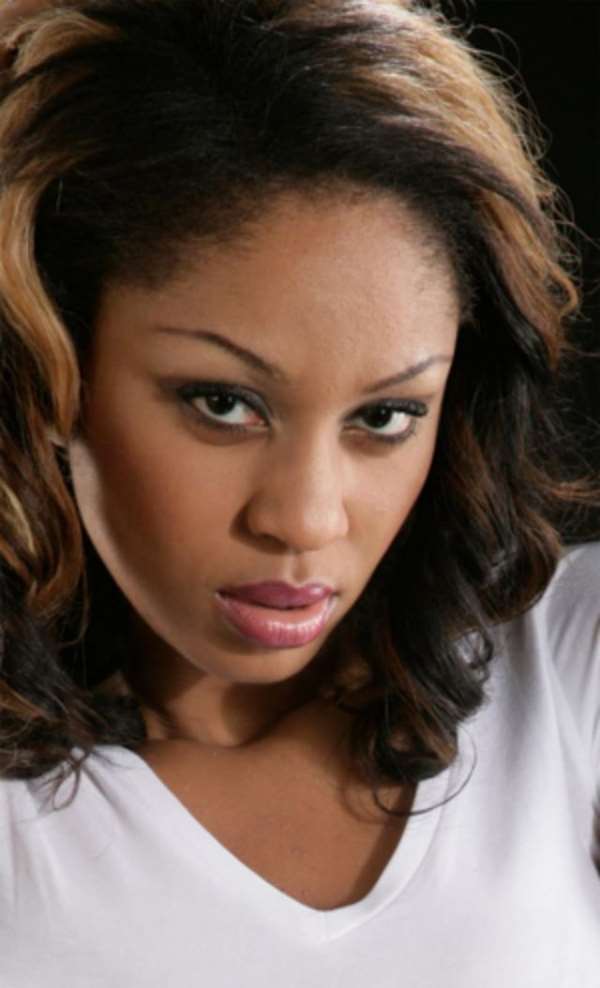 That is the good news that just emanated from the end of erstwhile Most Beautiful Girl in Nigeria, Munachi Abii.
And as would expected, the Ex-Beauty Queen has not been able to contain her joy.
Infact, friend and family, especially those that are very close to her, are also very, very happy for her.
The identity of her beau-to be is yet to be unmasked, but you can trust NFC to serve you that very, very soon.
Meanwhile,Munachi's third finger is currently decorated with a ring as plans enter another level for the wedding proper.