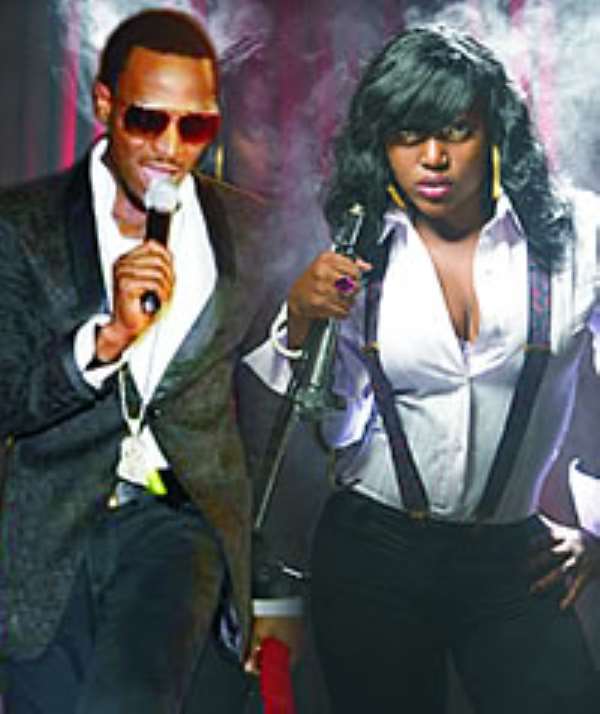 NIGERIAN superstar, D'Banj, has been named as this year's Special Recognition award recipient at the upcoming Channel O Music Video Awards which will be broadcast live on DStv on Friday, 11 November.
D'Banj follows in the footsteps of many of Africa's prominent and successful musicians including K'naan who was given the Special Recognition Award in 2010, Brenda Fassie in 2009 and George Lee in 2008.
Being honoured in this way by the Channel O Music Video Awards, which he also co-hosted with DJ Sbu in 2007, is even more notable for the fact that D'Banj released his debut album just six years ago. However, in that time he has made a huge impact nationally, continentally and now internationally, with his recent signing to Kanye West's G.O.O.D Music record label.
"It's really an honour for us to be celebrating an artist such as D'Banj for this year's Special Recognition Award. Besides the obvious success that D'Banj has had, one of the stand-out factors is that his career, his success and his path run parallel with the growth that we have seen in the African music industry since the inception of the Channel O Music Video
Awards. To us he represents a breed of African urban artists who are the African dream," says Leslie 'Lee' Kasumba, Channel O Africa Manager.
Share