PASTOR RAPES CHURCH MEMBER'S WIFE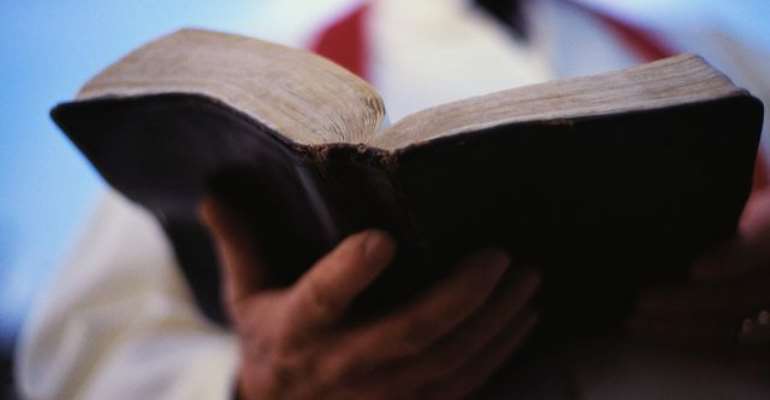 These are not the best of times for the pastor of a certain Pentescostal church in Asaba,the Delta State capital,as his thirst for a beautiful woman who is a wife of one of his church members has landed him in big trouble.
The man of God whose church is located in Labour Round area of the state capital is currently laboring to explain to Policemen and members of the church,how he managed to have carnal knowledge of the married woman who he allegedly drugged by lacing her drink with a sleep inducing substance and then had sex with her repeatedly in his house.
It was gathered that the pastor had invited the woman to his house for "spiritual counseling and matrimonial advice".The newly wedded woman was offered a bottle of Coca-cola by the evil-minded man of God before the commencement of the "counseling session", only for her to pass out after the drink.
She woke up about 2 hours later to find herself naked having been sexually assaulted by the pastor.
On realizing that the pastor has had sex with her,she refused to dress up,instead she put a call to her husband and other members of the church,and narrated her ordeal in the hands of the supposed man of God.
On hearing of the evil act,the dumbfounded church members descended on the pastor and beat him mercilessly before he was rescued by neighbours.