We don't know Lovely – Okogie, Odi's Uncle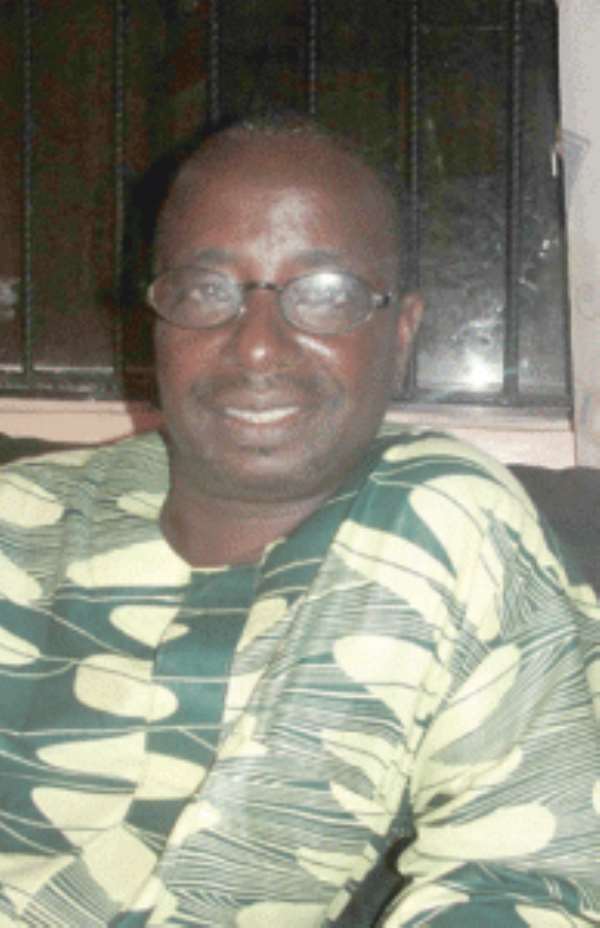 Prince Okogie Martins is Uncle to Mercy's would be husband Odi. He also lends his voice to the controversial marriage saying the family recognises Mercy and blesses her relationship with their brother. Hear him out.
Are you Odi's biological father or his uncle?
I'm Odi's father in Lagos. The father is my elder brother and in his absence, I always occupy that vacuum. Even when we went for the introduction I stood in for the father.
Is the father still alive?
Yes, he is still alive. And the mother too. They are in Uromi, Edo State.
What can you say about the controversy surrounding Mercy's' marriage to your nephew, Odi?
I don't know more than the fact, which is if Mercy had not been a celebrity it would not have assumed this proportion. That is all.
The story involves another woman who claims she's married to Odi?
That question will best be answered by Odi. The only thing I know is that Odi is a prince and has right to marry as many wives as he chooses to.
Is he not married to Lovely?
I'd say he is not married to Lovely. The right woman we want to marry is Mercy Johnson and she's the one the family knows.
Have you ever Lovina or Lovely?
I've never met or seen her before now.
And the children?
I have never. And I have the right to speak for the father and the mother; they have never seen her in person. All those stories going about, we dissociate ourselves from them.
Are you trying to disclaim Lovely?
From cradle to the grave, I'd do that.
You knew Odi as a baby boy, what was he like while growing up?
Well, he was a goal getter as a young fellow. He is well read and unassuming. He is also well read too. When you meet him you will like him. He is a lovable person.
Are you also going on with the marriage?
Yes, all plans are in top gear.
What are your plans for the wedding?
Well preparations are in top gear. We are doing every thing possible to make sure that the wedding is a success.