E-x-c-l-u-s-i-v-e: THERE IS NO BATTLE OVER SAM LOCO'S BURIAL---HON. AFRAM OKEREKE (SSA ENUGU STATE)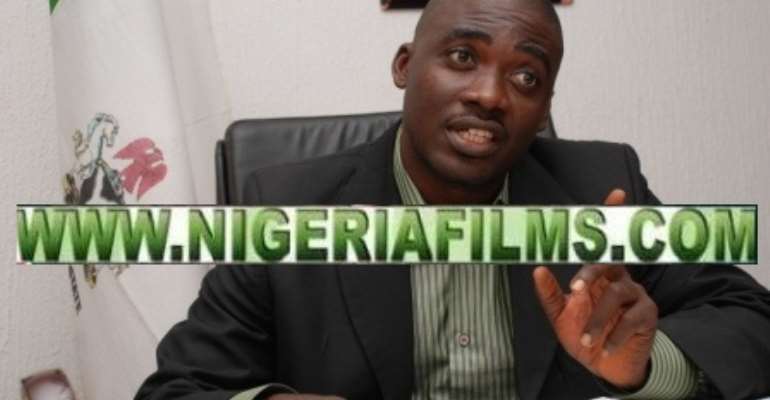 Enugu State Government is not having issues with any one concerning the burial of late veteran actor, Sam Loco Efe.

Shortly after the demise of this distinguished and multi talented actor, no relative or family member came out to identify with his remains.
Rumour even had it that he never had a family while some said he divorced his wife after two kids whose where about is unknown.

Eventually,several efforts were made to trace his home town but non of his collegues and friends seem to have any detailed information.

On hearing this pathetic development, the Enugu State governor felt so concerned with the plight of this fallen hero who had spent most
part of his life time in the state and offered to grant him a state burial and at the same time immortalize him.

Now that the family has surfaced and burial arrangements being put in place, the people of Enugu state were very happy and still willing to participate in the programme.
click the link below to go to...
TWO GOVERNORS BATTLE OVER SAM LOCO'S BURIAL.