Nigerian footballer, Olubayo Adefemi, dies in car crash in Greece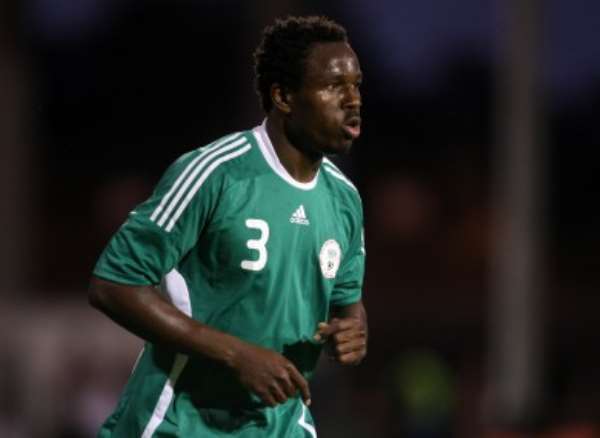 Olubayo Adefemi, a member of the 2008 Nigerian Olympic Team and one-time Super Eagles player died today Monday, April 18, 2010 in a motor accident in Greece. The Greek Football Federation announced the sad news this morning.
The 25 year old played for Skoda Xanthi, a Greek club side that currently places 9th in the Super League.
The Nigerian born was reportedly driving on Egnatia Odos, near the city of Kavala, Greece when the accident occurred. His car skidded off the road. He was reportedly driving to Salonika in preparation for his wedding, which, according to reports, was to take place this Saturday.
Olubayo was part of the Nigerian under-20 team that came second (behind the Lionel Messi-led Argentina team) at the 2005 FIFA World Youth Championship in the Netherlands and played for Delta Force in Asaba before moving out of the country to play for Hapoel Jerusalem back in 2005.
May his soul rest in peace...amen.